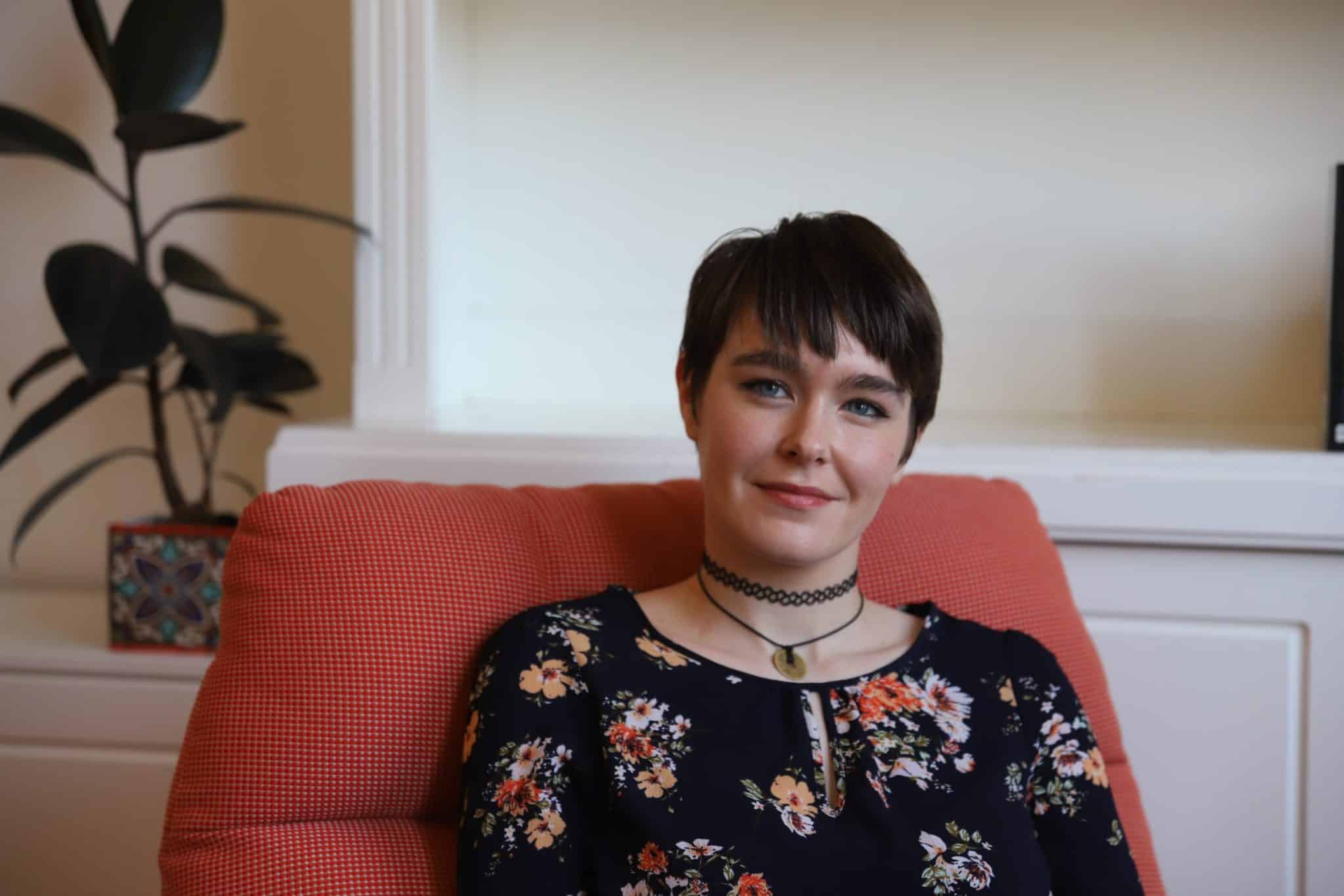 Sky is an AHPRA registered provisional psychologist and is a member of the Australian Psychological Society (APS). She has a Masters in Professional Psychology, and an Honours and Bachelors degree in Psychological Science.
A belief that every individual deserves a happy life has directed Sky into a career in psychology and influenced her passion for collaborating with clients to build a strong therapeutic alliance in order to assist them in increasing their overall wellbeing and happiness. Sky has experience working across the lifespan with individuals of differing ages, cultural backgrounds and presentations such as depression, anxiety, relationship problems, anger, self-esteem and practical problem solving. She draws from and incorporates a variety of evidence-based therapies into an individualised approach tailored to the clients own needs, goals and presenting problems.
Sky values a holistic approach in assisting her clients that aims to explore and incorporate aspects of physical, spiritual, emotional, social and mental wellbeing into a whole picture of the client, and is dedicated to providing a safe, non-judgemental space where clients can feel heard and accepted as they move through their therapy journey.
Sky works at our Richmond office.