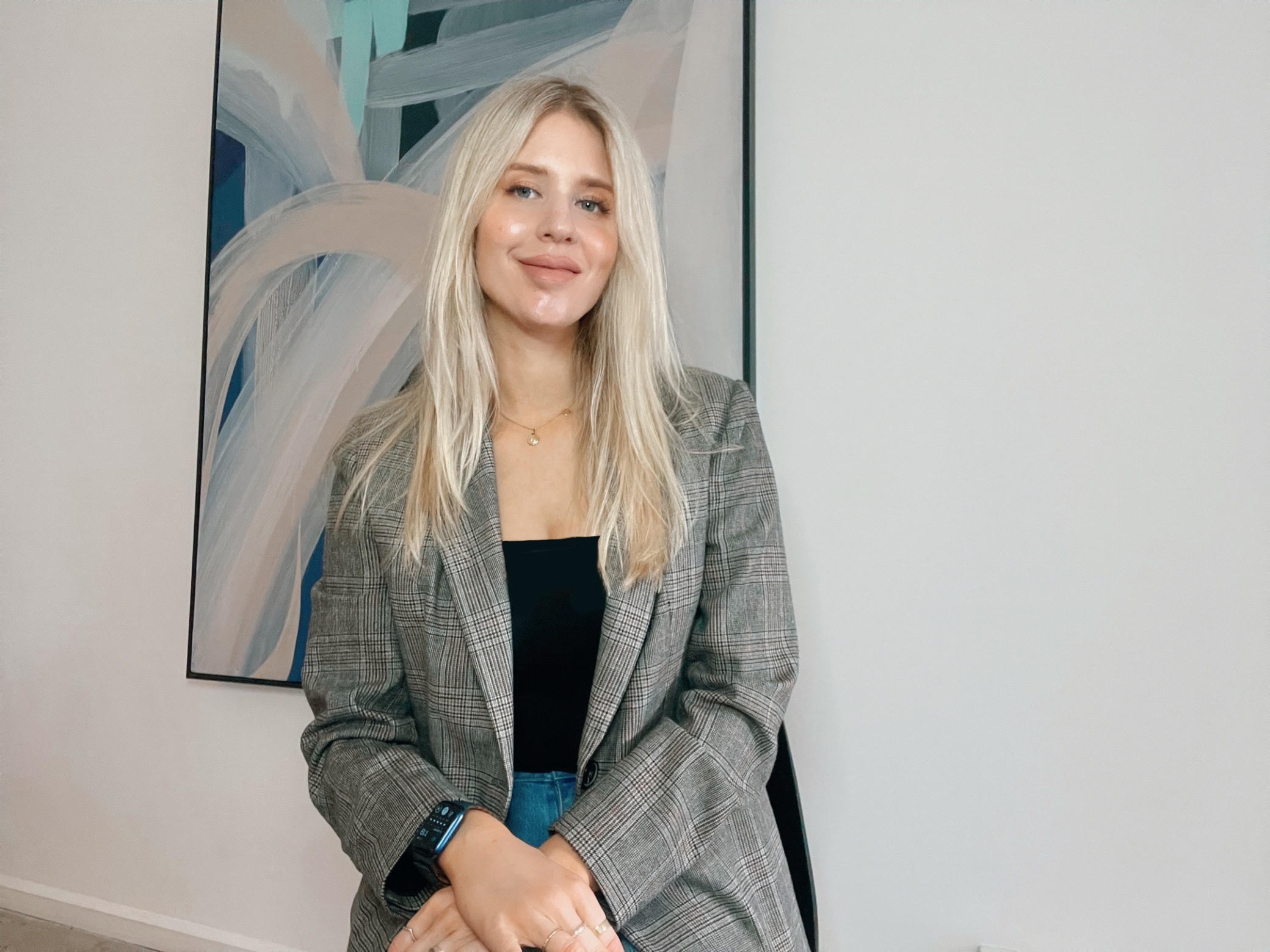 Misha speaks Polish fluently and immigrated to Australia from Poland at the age of five, travelling back frequently. She lived in Western Australia and the Northern Territory before moving to Melbourne at 13, whilst also attending high schools' in regional and central Victoria. Misha is an AHPRA registered provisional psychologist in her final year of supervised practice prior to gaining full registration.
Misha's qualifications include:
Bachelor of Psychological Science with Honours from the Australian Catholic University
Master of Professional Psychology from Victoria University
Master of Communications from Monash University
In her Masters training Misha specialised in helping people with insomnia regain healthier sleeping habits.
Working with people of all ages, Misha offers a warm, open-minded space in which you can begin to explore and unpack your experiences, your challenges and your life story.
She is most interested in understanding things from your perspective, and working with you to formulate questions relevant to you. She works from a combined cognitive behavioural and psychodynamic lens in the exploration of significant and formative experiences, thoughts, feelings and behaviours.
Misha will assist you find strategies to help with your struggles as quickly as possible whilst also allowing you to gain a greater self understanding and insight for longer term growth.
Misha works at our CBD and Richmond locations.