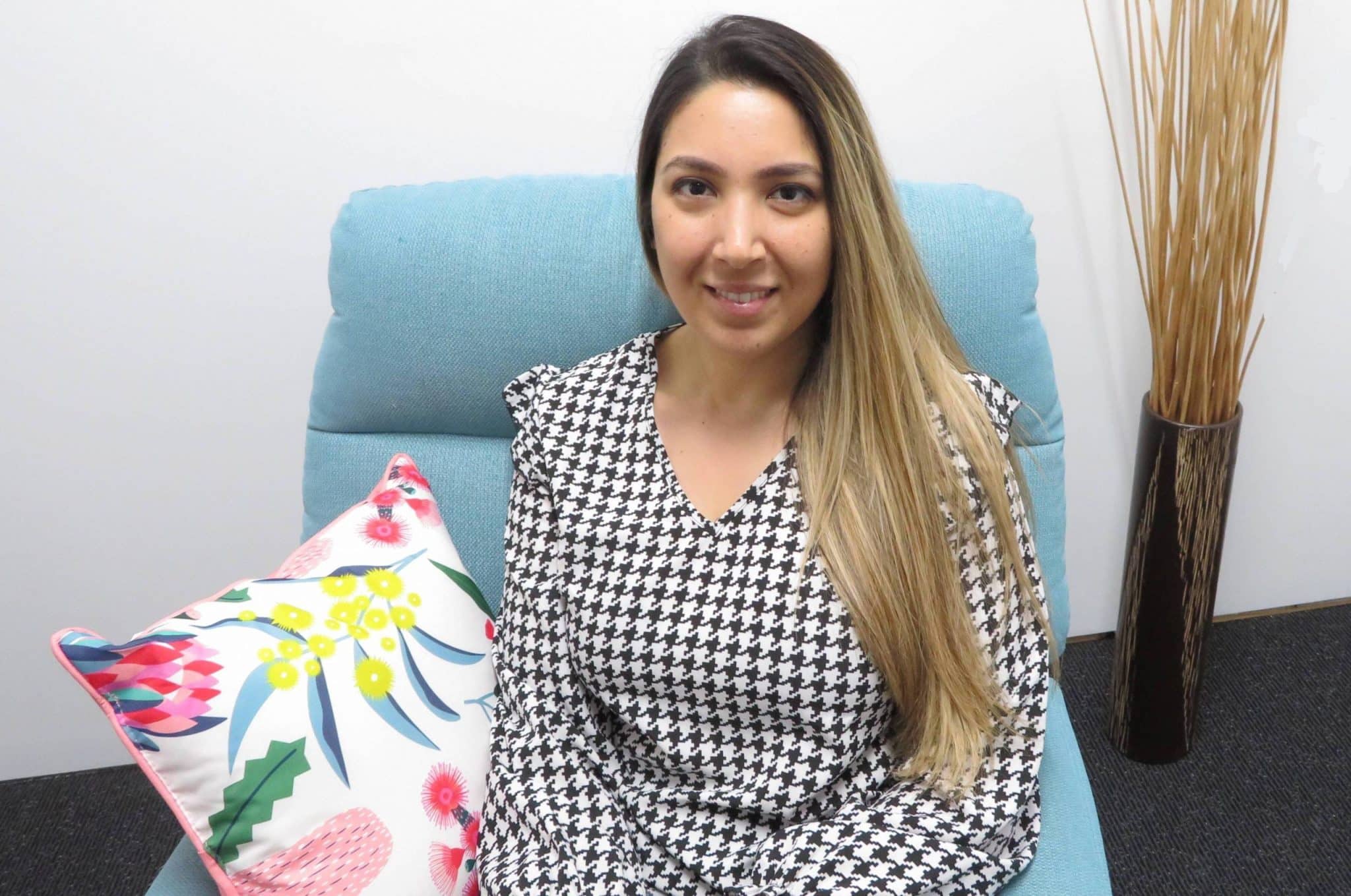 Reeva is a registered provisional psychologist and an associate member of the Australian Psychological Society (APS). Reeva has worked in a variety of settings including the not-for-profit sector and within the community. She enjoys working with clients across the lifespan, including children, adolescents, and adults.
Reeva has supported clients presenting with a broad range of difficulties including depression, anxiety, stress, autism, and ADHD. She has supported clients working through interpersonal relationship problems, developing social skills, and adapting to life transitions. Reeva has a strong interest in working with clients experiencing low mood and anxiety-related concerns. She approaches her clients with a genuine, empathetic, and non-judgemental demeanour. A collaborative client-centred approach to therapy is Reeva's aim, in order to promote the long-term outcomes for her clients. Reeva is passionate about developing her clients' skills with strategies to assist in the reduction of psychological distress. In addition, she supports a client to build self-awareness and understanding which allows them to challenge limiting beliefs or patterns in thinking, to ultimately improve their quality of life.
Reeva draws on various evidence-based therapeutic modalities within her practice, including Cognitive Behavioural Therapy (CBT), Acceptance and Commitment Therapy (ACT), and Mindfulness. Her approach is individualised to the client's specific needs and goals, in order to provide a collaborative space.
Reeva practices from our Wantirna South office.