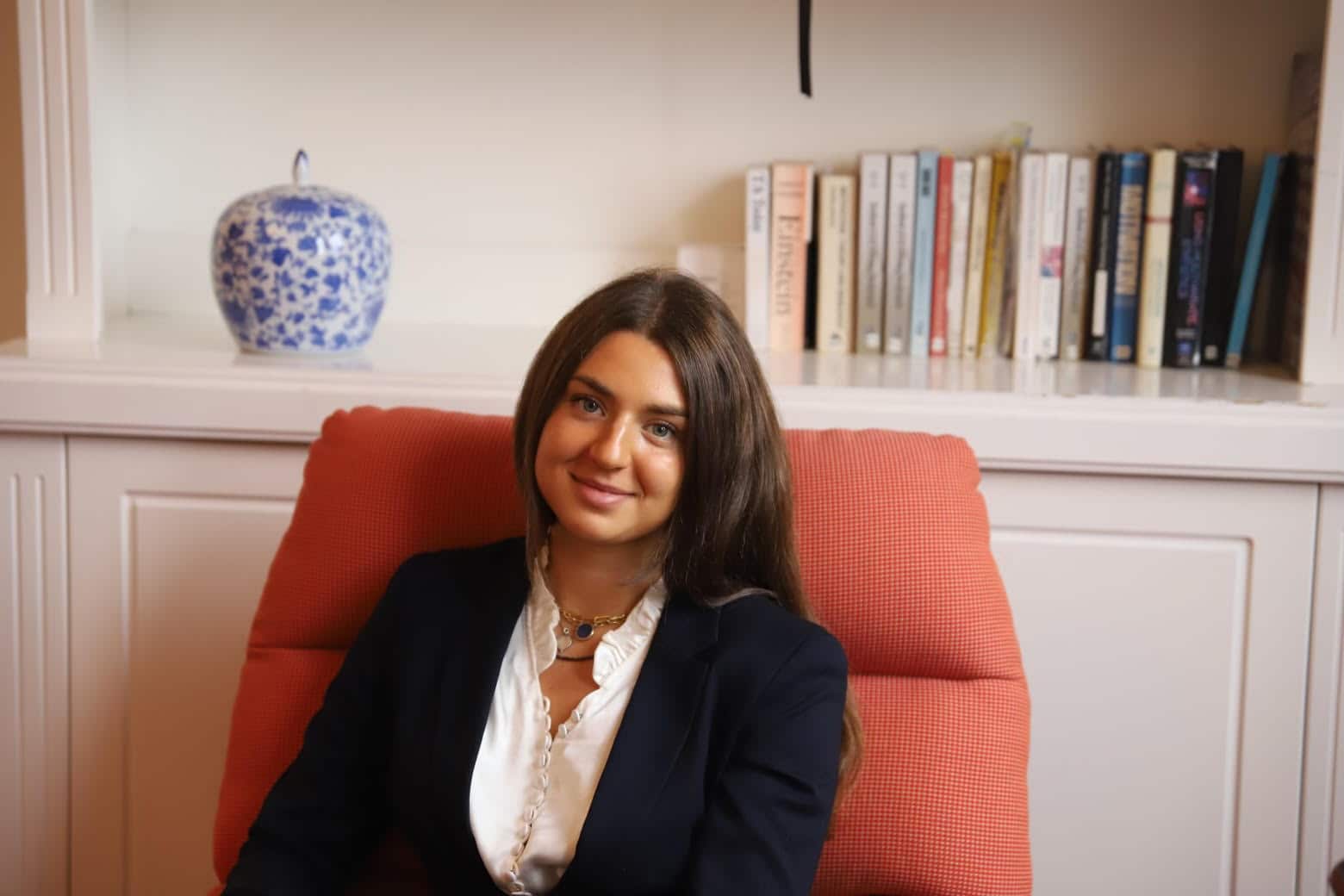 Jaimee is a registered Counsellor and a graduate from the Australian Catholic University. Her vision as a counsellor is to create an environment that helps promote, educate and empower positive behaviours associated with mental health.
Jaimee's experiences as a counsellor – working in the mental health field – has provided her with empathy, insight, positivity, non-judgment and understanding. She has worked in multiple settings, including schools, hospitals and community organisations. Jaimee has had experience working with a diverse group of adolescents, families and people of all ages and cultures by dealing with various issues such as anxiety, depression, addiction, personal issues, trauma, self esteem and life transitions.
In her practice, Jaimee incorporates a combination of Solution-Focused and Person-Centred therapy approaches when working with clients, as well as involving Cognitive Behaviour Therapy, Narrative Therapy, Positive Psychology and mindfulness approaches. Jaimee also assists with couples counselling.
Jaimee is a passionate counsellor with a strong desire to help clients overcome personal obstacles and achieve their goals. She is an active listener with a calm nature. Jaimee focuses on building therapeutic relationships and seeking the most appropriate coping mechanism for her clients, helping them to achieve positive outcomes. Jaimee's counselling skills will demonstrate consistent support and provide you with an outcome where you will adapt a positive, insightful way of dealing with challenging situations and coping with life.
Jaimee works at our Richmond and Northcote practices.