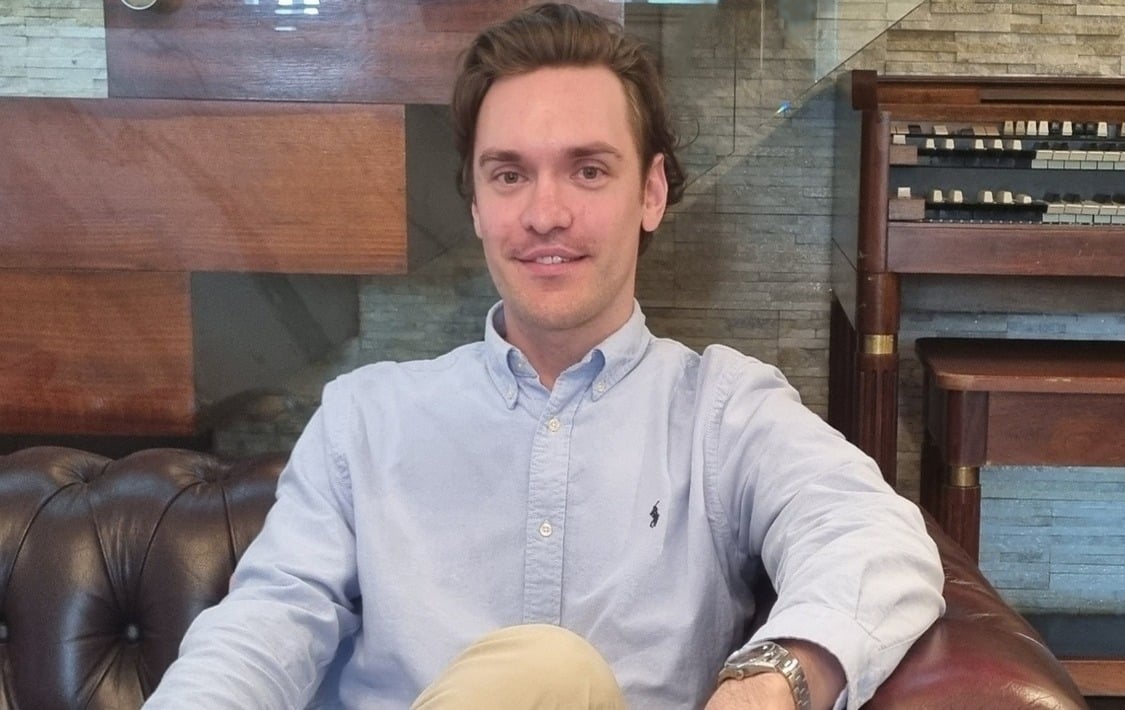 Gabriel is an AHPRA registered provisional psychologist and a member of the Australian Psychological Society (APS). He has a Bachelors and Honours degree in Psychology from Monash University.
Gabriel has lived experience of disability and is interested to help others who face similar problems. Another area of particular concern is the prevalence in our society of addiction. He wishes to assist people facing this particular issue. He sees anxiety as a major and complex issue for so many of us and, having also experienced this himself, is keen to assist with some tools to help manage anxiety's impact.
Recently, Gabriel has been part of a research team at the Turner Institute for Brain and Mental Health working on a game based program designed to improve attention in children. He has also been active across a range of programs at the Royal Children's Hospital's MCRI division spanning young adult psychosocial outcomes of children with traumatic brain injury and risk factors for poor outcomes to the effects of Victoria's COVID lockdowns on school aged children with learning difficulties.
Gabriel hopes that through shared time together, he can help you find personally suitable approaches to the difficult paths of life.
Gabriel works at our Wantirna South office.