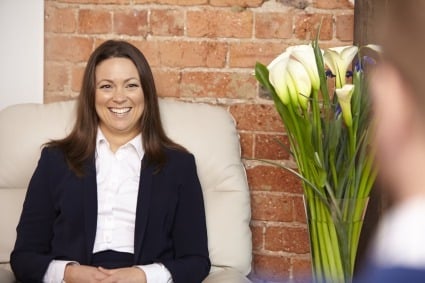 Narisa is a registered Clinical Psychologist with a Doctorate qualification. She holds membership with the Australian Psychological Society, Clinical College of Psychologists, and is a registered Medicare provider. Narisa is a client-centred psychologist who is committed to assisting people with achieving the best treatment outcomes.
She has experience working with both individuals and couples, and a range of client issues – anxiety, depression and mood disorders, obsessive-compulsive disorder, eating-related issues, grief and loss, health-related complaints, self-esteem and identity concerns, personality difficulties, and relationship problems, among others.
Narisa is trained in a number of different psychological approaches, including Cognitive Behaviour Therapy, Acceptance Commitment Therapy, Solution-Focused Therapy, Schema Therapy, and Mindfulness. She has a special interest in perfectionism as it relates to psychological issues.
Narisa is an empathetic and dedicated clinician who aims to provide a safe, non-judgmental, respectful space, adopting a collaborative approach to helping clients achieve optimal well-being and quality of life.
Narisa is currently working through telehealth, and is based at our Richmond location.