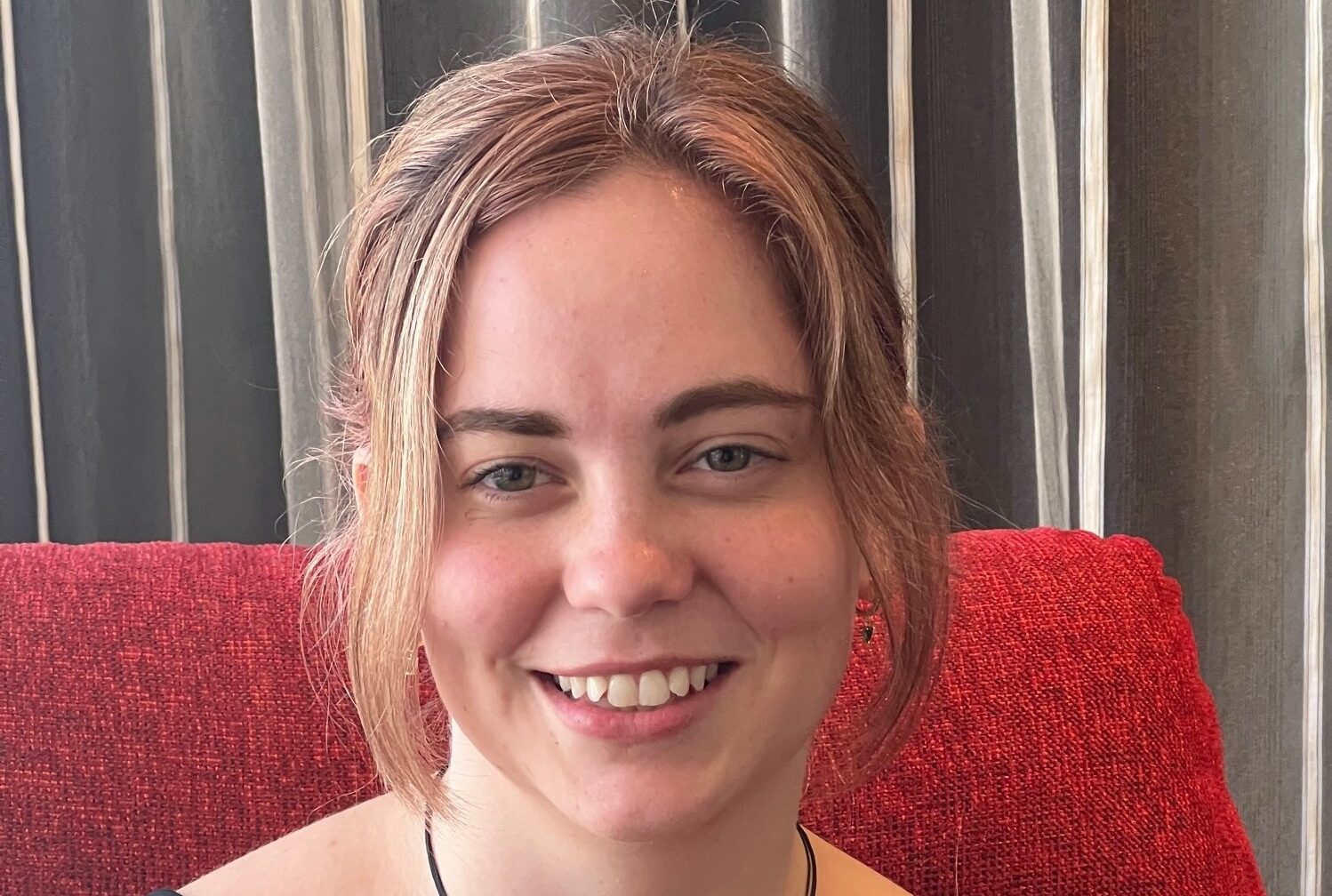 Chloe is a registered Provisional Psychologist (AHPRA) and a member of the Australian Psychology Society (APS). She holds a Bachelor of Science (Psychology) degree, a Graduate Diploma of Professional Psychology and a Master of Professional Psychology.
Chloe has experience working with adults, children and adolescents with various backgrounds, including anxiety, depression, ADHD, relationship issues, PTSD, cognitive assessments and screening, and self-esteem. Chloe draws from several evidence-based therapeutic modalities, including Cognitive Behaviour Therapy (CBT), Acceptance and Commitment Therapy (ACT), Mindfulness, Meditation, Motivational Interviewing, and Positive Psychology. Her therapy style is open, collaborative and empathetic, providing a space where clients from all backgrounds and identities can feel safe, accepted and understood. Chloe is dedicated to working closely with each client to understand their goals and needs to better individualise and personalise her approach for each client. Chloe believes in providing her clients with a strong foundation of skills and resources to help them live happy and healthy lives outside of therapy.
Chloe works at our Northcote and Wantirna South practices.