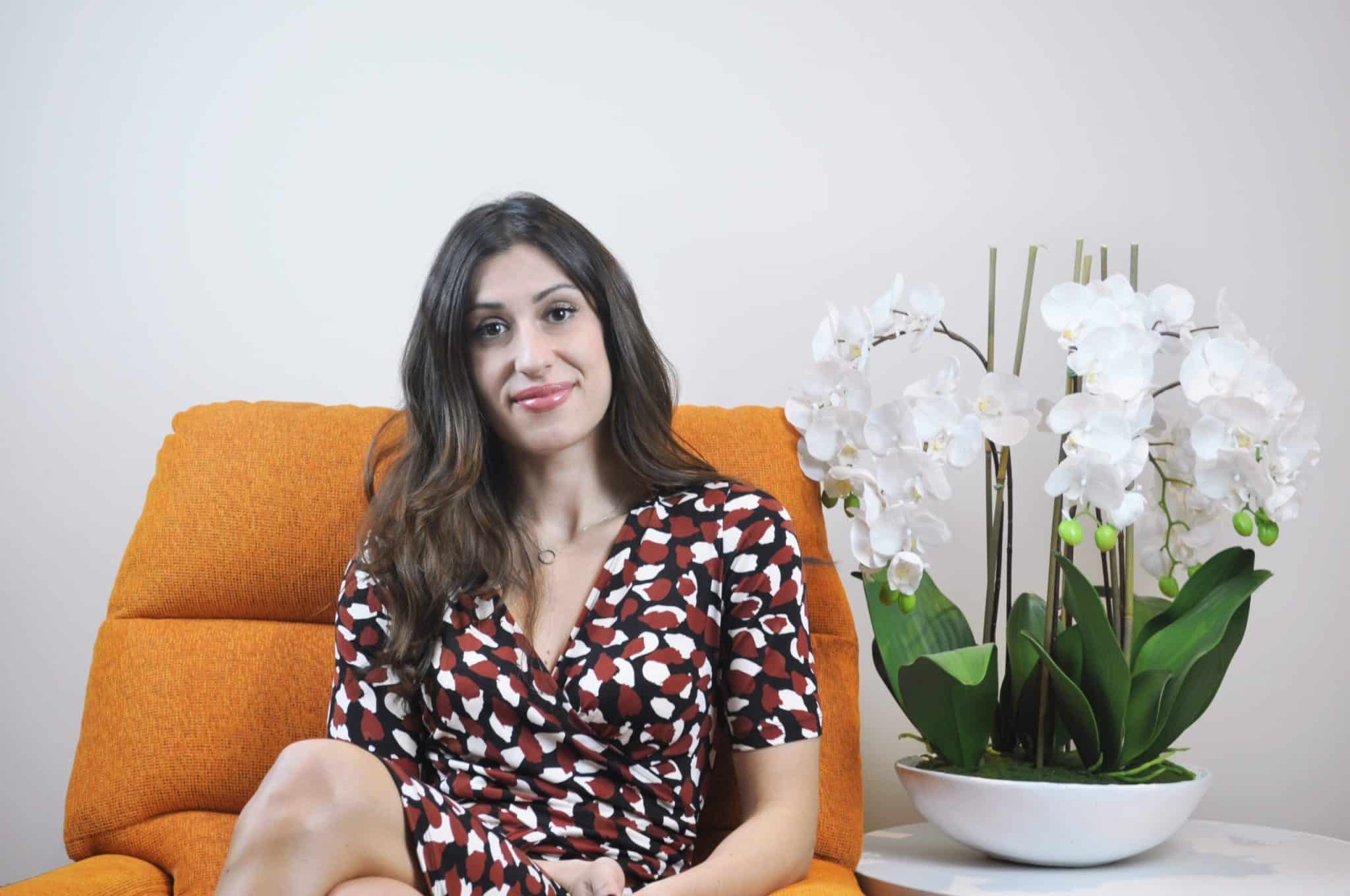 Jenny is a registered psychologist (AHPRA) with a Masters degree in Counselling Psychology. She has worked within a number of settings, including community and education sectors as well as private practice. She has experience working with children, adolescents and adults with varied presentations, including mood and anxiety issues, relationship concerns, stress and burnout, personality difficulties, emotional regulation and adjustment issues.
Jenny has experience in the perinatal field and has supported women and their families across a broad range of concerns, such as fertility issues, pregnancy loss (including miscarriage and stillbirth), unplanned pregnancy options and Postnatal Depression (PND). She has a particular interest in the area of PND and its impact on both women and men.
She completed her Masters thesis in men's experiences of depression following childbirth. This research informed her particular interest in working with men more broadly and understanding how traditional masculinity norms may result in limited recognition and barriers to treatment of mood and anxiety issues in men. Although evolving, she acknowledges that these cultural norms may make it difficult to "open up" and process difficult emotions, so she ensures to create a safe and non-judgmental space for these clients to feel heard and supported.
Jenny takes a client-centered approach to counselling which recognises her role as assisting people to gain the personal strengths and strategies required to make positive changes in their lives. Jenny values genuine connection with her clients and tailors therapy to best meet the unique needs of the individual. With this aim, she draws upon a range of evidence-based therapeutic techniques, including Cognitive Behavioural Therapy, Interpersonal Psychotherapy, Acceptance and Commitment Therapy, Motivational Interviewing, Mindfulness and Strength based approaches.
Jenny works at our Richmond and CBD locations.