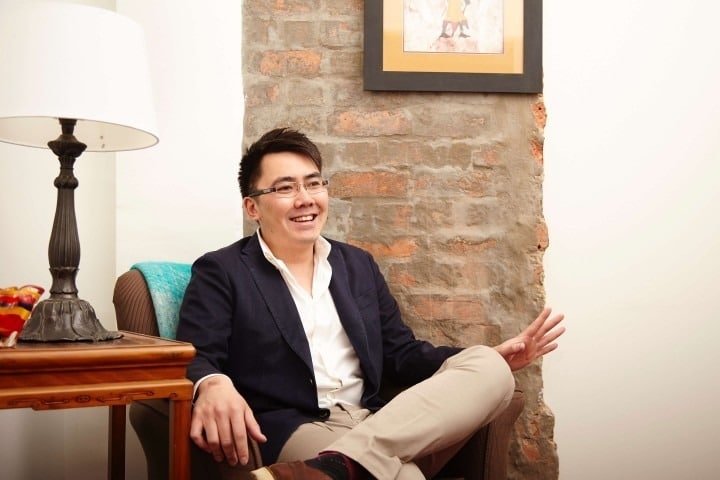 *Please note that our psychiatrist is currently not accepting new clients.
William is a Consultant Psychiatrist with The Three Seas Psychology Group. He works with clients and their general practitioners towards achieving mental well-being through a comprehensive and holistic treatment approach.
William is available to provide psychiatric assessments for clients aged 21-65 years old. He is also able to provide one-time comprehensive assessments and management plans for general practitioners.
William practices from our CBD and Richmond locations.