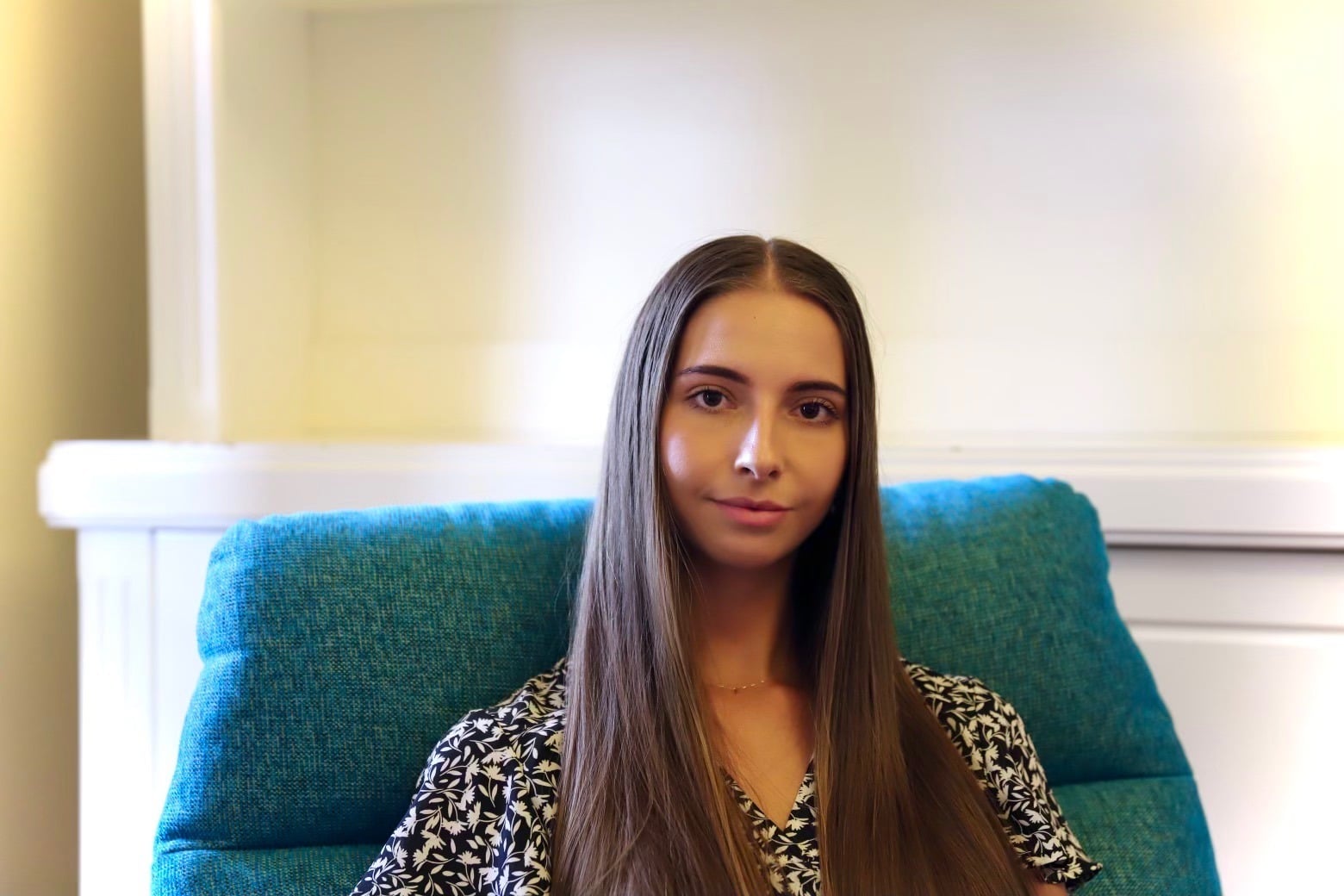 Katarina is a registered provisional psychologist (AHPRA). She has completed her studies in a Graduate Diploma of Psychology and a Bachelor of Psychological Science at Deakin University. Katarina's passion for improving the well-being of others drew her to the field of psychology.
Katarina has supported clients with a range of presenting issues including anxiety, depression, OCD, and ADHD. She has also worked with clients to improve their social skills and develop their emotional regulation skills. Katarina has a warm, empathic, and caring approach with her clients. She promotes a non-judgemental space to ensure that clients feel safe, heard, and accepted. Drawing on a range of evidence-based therapeutic techniques, She utilises Cognitive Behavioural Therapy (CBT) and Mindfulness techniques in her practice. Katarina tailors her approach for each client, specific to their goals and needs.
Katarina is dedicated to improving her client's mental state through a collaborative client-centred approach and using holistic measures to achieve sustained change. She is passionate about her client's finding their way to a happy and healthy life through self-awareness and critical reflection to address their challenges.
Katarina works at our Wantirna South practice.