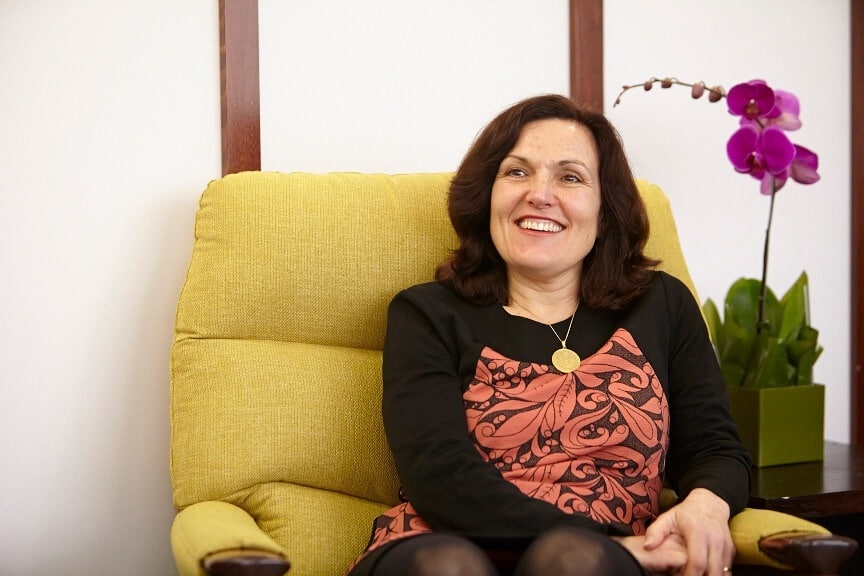 Kerry is a registered psychologist with a Masters degree in Organisational Psychology. She is a member of the Australian Psychological Society and a registered provider with Medicare and private health insurers. Kerry works primarily with adults.
Visiting a psychologist is a major step and Kerry respects the courage and resolve that this decision requires. So, her main aim when working with clients is to create a safe and supportive environment where issues and difficulties can be explored. By working with each person's unique story and experiences, Kerry aims to foster personal growth and meaning through greater insights, new perspectives and strategies for change. Her approach is humanistic, solution focused when required and at all times tailored to the needs of each individual.
With a strong background in community mental health and organisational psychology, Kerry has experience in a range of psychological disorders as well as workplace issues, including stress, bullying and job/role dissatisfaction. Other key areas of therapeutic interest include depression, anxiety, drug and alcohol issues, gambling addiction, eating disorders, self-esteem and shame issues, assertiveness, anger management, relationship difficulties, parenting and family issues and grief and loss.
She works in a range of therapeutic modalities, including CBT, ACT and Interpersonal Therapy, and is particularly interested in the potential for change through the use of Schema Therapy and emotion-focused techniques.
Clients would describe Kerry as warm, insightful and engaging with an open, friendly and accepting manner.
Kerry works at our CBD and Knox practices.