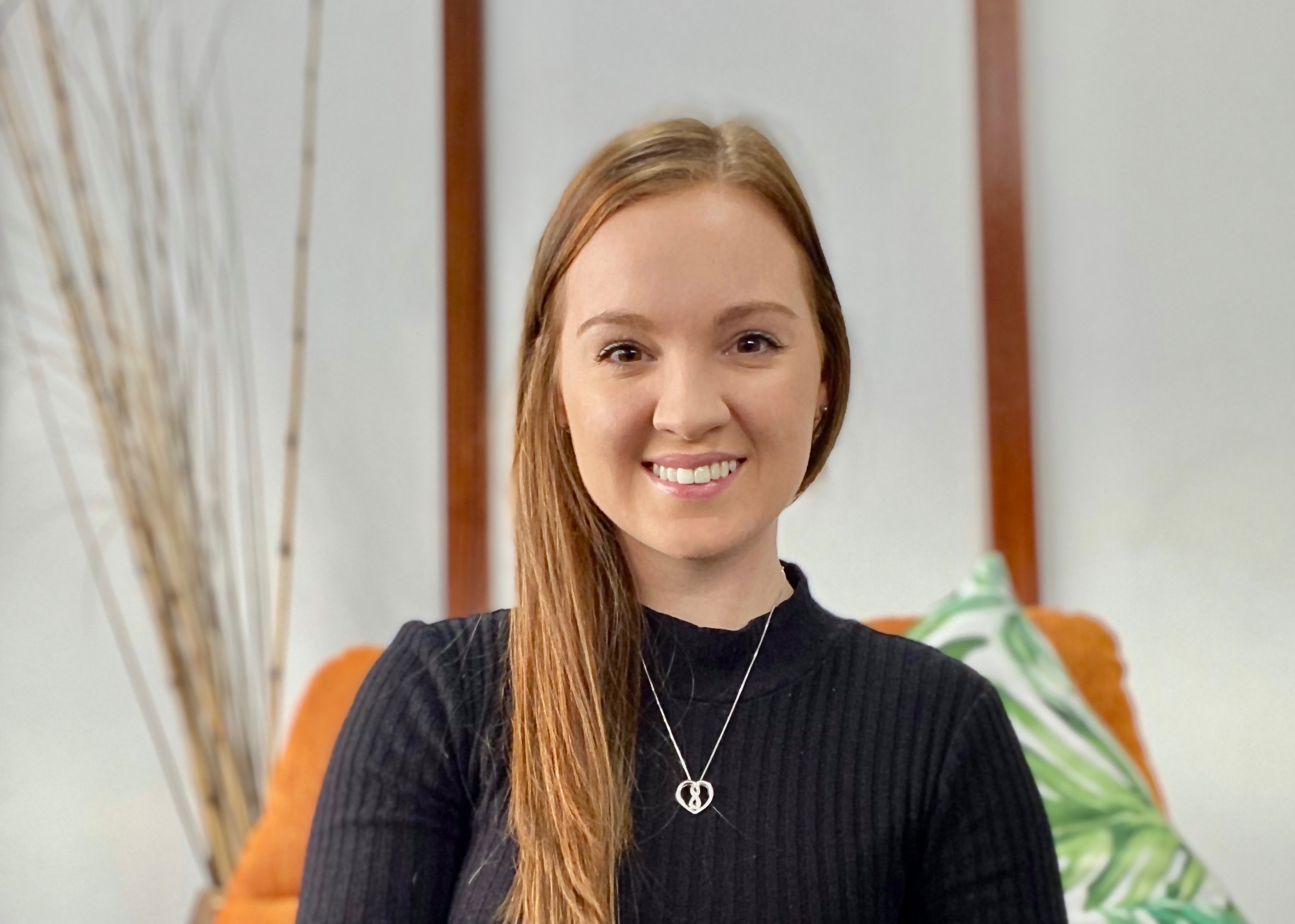 Alysha is a board registered Psychologist with a Master's degree in Clinical Psychology. Alysha has experience working with a range of mental health presentations including anxiety, depression, stress, suicidal ideation/self-harm, sleep issues, trauma, anger, self-esteem, grief/loss, personality disorders, psychosis/Schizophrenia, Obsessive-compulsive Disorder, eating disorders and more. Alysha's therapeutic approach is individualised depending on the client's presenting concerns, but she often uses Cognitive Behavioural Therapy (CBT), Acceptance and Commitment Therapy (ACT), Mindfulness, Motivational Interviewing and Schema Therapy. Alysha takes a collaborative approach to therapy, ensuring that her client's needs and goals are always prioritised. She also ensures that she provides a warm, empathetic and non-judgemental space for clients. She encourages open and honest communication to ensure her clients feel comfortable in sharing and discussing their thoughts, feelings, behaviours and overall experiences each and every session. Above all, Alysha is passionate about helping her clients live a healthier and happier lifestyle and strives to help clients reach their full potential and live their lives to the fullest.
Prior to working in private practice, Alysha has had experience working in public mental health. Specifically, she has worked with adults in a community mental health team and a crisis and assessment treatment team. She has also worked with children and parents in a school setting, conducting assessments and group intervention in the context of child social, emotional and behavioural difficulties.
Alysha works at our Knox (Wantirna South) location.