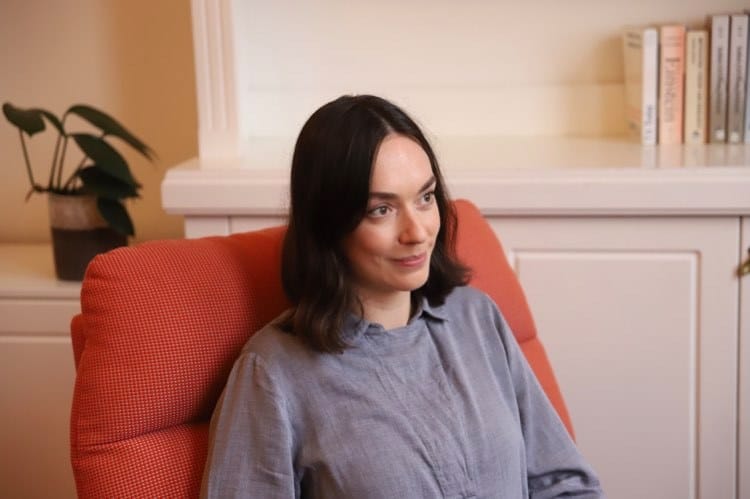 Phoebe is an AHPRA registered Psychologist with a Masters degree in Clinical Psychology. She is currently completing her Clinical Registrar Program to become a Clinical Psychologist. Phoebe has worked with adolescents and adults across a range of services including private practice, headspace, public community mental health and crisis counselling.
Phoebe supports people experiencing challenges associated with stress, anxiety, depressed mood, low self-esteem, trauma, challenging life events, and relationship difficulties. Phoebe meets her clients with a genuine and relaxed style, to provide a judgement-free space where they can feel supported, connected and understood. Phoebe takes time to assess where you are at, how you got there, and where you would like to be, before together deciding on focus areas and a plan for treatment. Phoebe provides counselling and psychotherapy using an integrative approach rooted in evidence-based therapies, and suited to individual needs. Her treatment approaches include Cognitive Behaviour Therapy (CBT), attachment-focused, mindfulness-based, and Acceptance and Commitment Therapy (ACT). Phoebe works with her clients to build self-understanding, awareness, and skills enabling them to challenge patterns in thinking and behaviour that are limiting.
Phoebe approaches each individual with an appreciation for difference. She believes that every person experiences times when they can benefit from additional support, and aims to provide a positive first experience for those new to seeking professional support for their mental health.
Phoebe works at our Northcote practice.