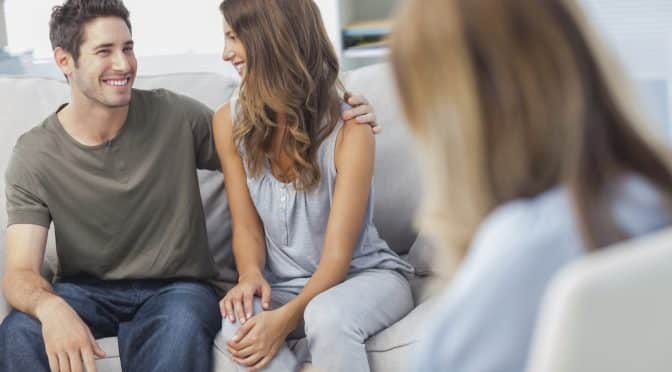 Twenty Ways Therapy or Psychology Can Improve Your Life
Read on to discover twenty ways therapy (therapist) or psychology (psychologist) can improve your life. Think you already know everything about therapy, or that therapy is about little more than endlessly dissecting feelings and navigating fights with loved ones? Well, think again. Therapy is like life skills coaching, mental health care, and goal planning all rolled into one. You don't have to be mentally ill or in crisis to benefit from counselling. Here are twenty surprising ways therapy—or, as it is often called, counselling– can improve your life:
Here are a number of ways therapy can help you:
Therapy can help you clarify your values and set goals that comport with those values. From there, your therapist can help you find the best options for reaching those goals.
Therapy can help you explore how your feelings change your behavior.
Counselling can help you better understand the ways you contribute to the problems in your life.
Relationship Counselling can aid you in seeing your role in the problems in your relationships.
Counselling can offer you reassurance that you are not alone.
Therapy can offer you unconditional positive regard. Whether you feel alone and isolated or have been subjected to a lifetime of abuse.
Plus:
Therapy can help you resolve spiritual conflicts.
Therapy can help you unlock your creativity.
Counselling can help you deal with chronic stress, childhood trauma, and the ups and downs of daily life.
Counselling can help you understand why you do the things you do.
Therapy can help you become a better parent, employee, and even pet owner.
Counselling can help you manage seemingly unmanageable emotions, including anger, grief, fear, and phobias.
Therapy can improve your health by aiding you to make better choices and boosting mental health. After all your mental and physical health are, after all, inextricably linked.
Counselling can help you solve problems that you can't seem to solve on your own, including struggling to lose weight or managing financial concerns.
Therapy offers you the opinion of an unbiased outsider, who will be honest with you about your choices without being unkind.
Counselling offers you access to new resources for improving your life, as well as advice about strategies that might work for your specific set of challenges.
Therapy can help you get "unstuck" when life feels unmanageable.
Counselling can help you improve your communication skills and eliminate fear of being honest.
Therapy can help you learn to love yourself by aiding you to move past guilt and shame.
Counselling can change any and everything about your life. To change your life, you must change your behaviour. And to change your behaviour, you must change your emotions. At Three Seas, we help you do precisely that.
Decided that you now migh want to explore therapy further?
Contact our expertly trained client connect team who will be able to match you with the most appropriate therapist or psychologist, especially a psychologist near you.