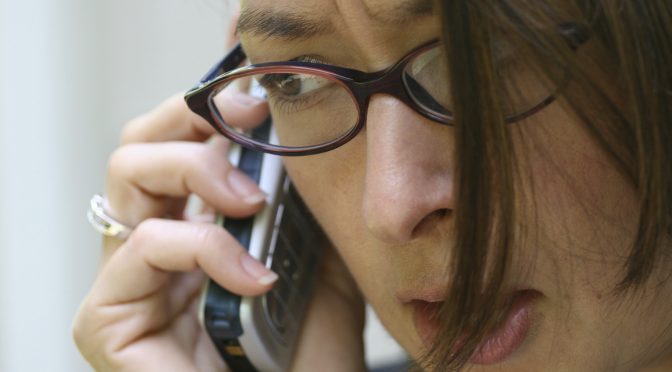 How to Choose a psychiatrist? And what is the difference between a psychiatrist versus a psychologist (a very common question). If you think you might never need a psychiatrist, think again. Nearly half of the Australian population will face a mental health condition, such as depression, anxiety, or obsessive compulsive disorder, at some point during their lives. It can be confusing to choose a provider—even more so when you need several providers. If you're in need of a psychiatrist, here's how to ensure you get a good one.
Do I Need a Psychiatrist?
First, a bit about terminology. In the popular imagination, psychiatrists treat mental health issues. More typically, it's psychologists, counsellors, and therapists addressing the daily challenges of mental illness. A psychiatrist is a medical doctor who specializes in psychological issues, enabling him or her to prescribe psychiatric drugs. Thus a psychiatrist is the right choice if you're interested in taking medication for your symptoms. Because treatment works best when you blend medication and therapy, you should consider seeing a counsellor in addition to your psychiatrist.
The Importance of Listening
Good psychiatrists listen, because without careful listening, they may miss important symptoms. When you first meet with a new psychiatrist, consider:
Whether he or she asks lots of questions, or appears to be rushing you out the door.
Whether she or her is willing to give you your full appointment time, and not just a few minutes.
Whether he or she appears to take your symptoms seriously, and treat them as worthy of rapid relief.
Whether he or she affirms your values and identity, even if you don't want to take certain medications or have other concerns about treatment.
Coordinating With Your Care Team
Treatment works best when you receive both counselling and medication. But to truly maximize your benefits, your psychiatrist should work closely alongside your therapist. He or she must be willing to discuss treatment options regularly with your therapist, to support you in achieving therapeutic goals, and to discuss your treatment with your other medical providers. For instance, some psychiatric drugs can affect medications for high blood pressure, diabetes, and other conditions. To ensure treatment for one medical condition doesn't undermine your recovery from another, your treatment team needs to remain in touch.
Taking Your Concerns Seriously
Taking psychiatric drugs isn't always easy, and some drugs just don't work for some people. Good psychiatrists take your feedback seriously, and listen to you if you say there's a certain side effect you cannot tolerate. A psychiatrist who, by contrast, pressures you to try a drug with sexual side effects when you've already said you cannot tolerate these side effects is minimizing your emotions and ignoring your treatment needs. Having preferences is not a sign of mental illness, and a physician who treats you otherwise demands an immediate replacement.
Offering Holistic Treatment
In the popular imagination, holistic treatment means New Age spirituality, herbs, or crystals. In reality, holistic treatment is simply treatment that addresses your full needs—physical and psychological. Holistic psychiatrists don't just send you home with a stack of prescriptions. The talk to you about your lifestyle, nutrition, and exercise habits. They assess whether you're taking proactive and positive steps to get better. No matter how effective they are, no medication is side effect free, and a good physician will minimize the number of prescriptions you need by ensuring you receive the spectrum of care that can help you feel better.