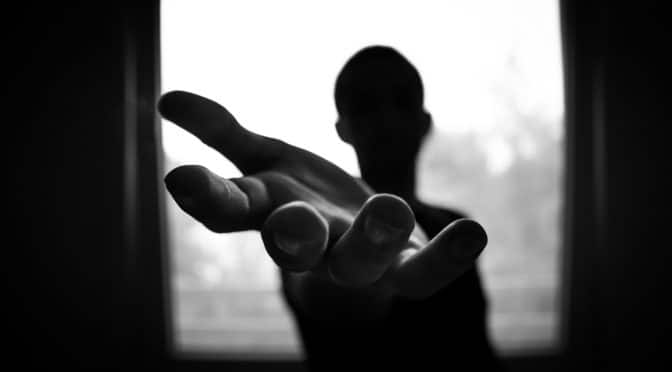 It is just as important to take care of your mental health as it is your physical health and during the second week of October each year, the nation as a whole makes it a priority to bring awareness to the vital importance of our inner world and overall well being.
In 2019 from 5 to 11 October, universities, councils and dedicated mental health institutes stage programs, support groups, exhibitions, fundraisers, forums, performances, workshops and general meetups in an effort to focus on helping each other through the hard times and how essential it is to connect with the mental health support services available to them.
By shining a light on wellbeing and community, we can see the importance of taking time for the things that boost our mental wellbeing such as keeping active, giving, relieving stress, connecting and checking in on others, enjoying the moment and caring for all living things.
During Mental Awareness Month (in Australia, this takes place during October), the conversation continues, giving Australians the opportunity to reflect on the mental health of those they care about and what we can do for ourselves when it comes to our own mental health.