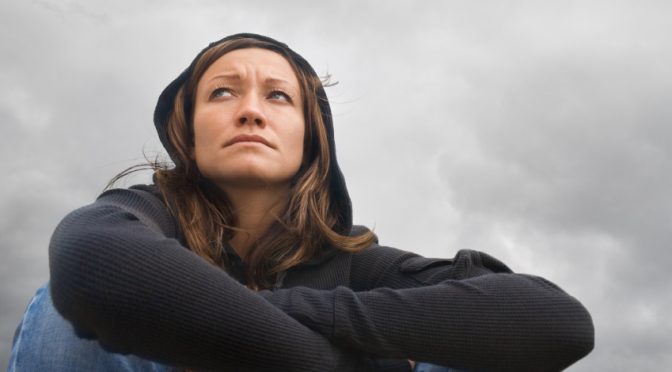 Therapy is like medicine for your mind, serving a similar purpose to vitamin supplements and medication for chronic conditions. Sadly, because emotional pain is not nearly as visible as physical pain, therapy continues to be stigmatized, and the people who make the brave choice to pursue therapy often feel ashamed of their decision.
Therapy isn't for people who are "crazy" or "dysfunctional." While it's true that therapy can help with serious psychological problems, it can also help with the more mundane issues of achieving your dreams, having a better relationship, and coping with boredom and malaise.
If you're unsure whether therapy is right for you, ask yourself these questions. If you answer "yes" to more than three, then therapy could help you get things back on track:
Do you feel frustrated more frequently than you feel happy in your relationship? See Couple counselling
Are you plagued by self-doubt?
Are you unsure how to achieve your goals?
Are you struggling to lose weight or get healthy?
Do you do things you don't understand and want to stop, such as binge eating or shopping to excess?
Are you dependent on drugs or alcohol?
Are you overwhelmed by anger with your family?See Anger management
Have you suffered a recent trauma, such as a sexual assault or job loss? See psychologists
Are you plagued by thoughts of a past trauma, such as a rape or history of abuse?
Do you feel lonely or isolated?
Are you jealous of other people's lives?
Are you plagued by creative blocks or procrastination?
Are you struggling to make an important decision?
Have you recently lost a loved one or relationship?See grief and loss counselling
Do you often feel angry, sad, or overwhelmed?
Do you struggle with depression or anxiety? Consider Therapy
Do you harm yourself to cope with stress?
Have you thought about ending your life?
Do you suffer from chronic pain?
Are you facing a terminal or chronic illness?
Are you struggling with infertility or the loss of a child?
Do you feel misunderstood or ignored?
Do you feel like you have no one to talk to?
Are you struggling to break a bad habit?
Do you worry about whether you'll ever be able to live the life you want?
Do you often feel hopeless?
If you are not sure where to go from here and are struggling, let us help. Three Seas Counselling offers therapy in a warm and welcoming environment that protects your privacy, respects your dignity, and pays heed to your values. We know that life can be challenging, but we aim to help you tackle the challenges of your existence so that life feels manageable again.
At The Three Seas, we also provide a range of counseling services including depression treatment, insomnia treatment, and more! Browse our services today or contact us for more information.