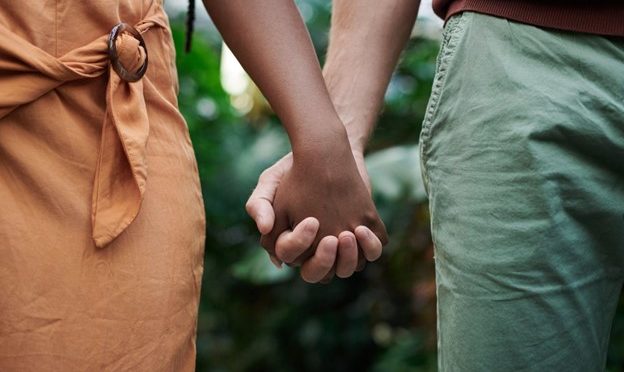 The Difference between Couples Counselling & Marriage Counselling
Even the best relationships have challenges and stressors. During the height of 2020 lockdowns there was a 314% increase in couples who were considering separation1. 60% of Australian adults are partnered. Many of those couples will need external support to get them through various stages of a relationship2. Understanding the kind of help that is available can avoid unnecessary confusion. You may have seen advertising for marriage counsellor, couples therapists, relationship psychologists or any combination of those. So, what is the difference between couples counselling and marriage counselling? Overall, there are no categorical differences between them. At least not consistently across different institutions. The terms are used interchangeably for different companies and professions. However, there are some tendencies that align with different methods. Understanding these tendencies should provide you with an initial guide. Though, it's important to understand what is involved in a particular service before starting.
Marriage Counselling
Marriage counselling tends to be associated with more traditional values. It could be affiliated with a particular religion or cultural group. If you are interested in getting help within a particular spiritual or cultural framework, then I'd suggest that begin there. Within that field of professionals you might find counsellors, psychologists or religious leaders who can assist you. Some organisations offer pre-marital therapy. Pre-marital therapy helps prepare a couple for married life.
Couples Counselling
Couples counselling is a broader term describing many types of relationship help. It's important to research what a particular company means by couples counselling. When working with people, especially in relationships, there are no certainties. The same is true for couples counselling. Its important to be wary of services that make unrealistic claims too.  Some organisations claim to be the only legitimate service and that all others are ineffective. At The Three Seas Group we have a number of experienced counsellors and psychologists who offer couples counselling / marital counselling. Our team assist all relationship types, including all genders, backgrounds and orientations. Some of our team have specialities that may suit your situation too. For example, certain psychologists have experience assisting couples with severe psychological disorders. Other practitioners are equally experienced assisting with parenting.
There are many factors that might influence your decision. If you're having trouble navigating the options you can try speaking to your GP. At The Three Seas Group our Client Connect Team is able to explain our services and match you with an appropriate practitioner. You can contact us on 9809 1000 or here. 
 Read more about our services and approach here.
By Will Sutherland
References:
https://theseparationguide.com.au/separation-advice-soars-during-lockdown-sydney-morning-herald-feature/