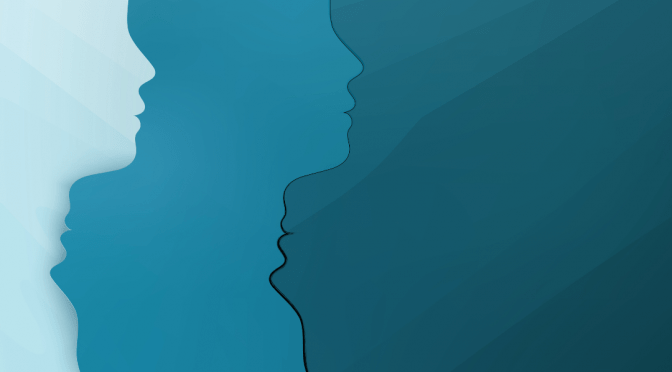 FAQ's about Fees, Medicare and Private Health Insurance
How much is a therapy session at Three Seas?
Our fees range from $220 – $325 for individual appointments and $245 – $350 for couples sessions with a fully registered psychologist. Lower cost appointments are available with our counsellors ($130 – $220) and provisional psychologists ($80 – $165). If you have a health care or pension card, you may be eligible for a discounted rate.
Is therapy covered by Medicare?
Yes and no. Medicare will offer a rebate for 10 sessions per calendar year (January through to December) with a Mental Health Care Plan. Once you receive a Mental Health Care Plan you will be eligible for a Medicare rebate of $137.05 for a clinical psychologist and $93.35 for a general registered psychologist.
Does my private health insurance cover therapy?
If you have private health insurance, you may be covered for psychological services. More than 40 health funds will offer a rebate for psychological services; however, this will be dependent on the type of cover you have. Please contact your health fund to confirm if you are unsure of your cover.
Am I eligible for a Medicare rebate?
The Medicare rebate is dependent on receiving a Mental Health Care plan. If you want to be eligible for the Medicare rebate you will need to make an appointment with your GP who will assess your eligibility for a Mental Health Care plan. You can also make an appointment to get a MHCP from a psychiatrist or a paediatrician. Please note that if you don't need a Medicare rebate or a Mental Health Care Plan, you can book directly with The Three Seas & do not need a referral.
How much do psychological tests / assessments cost?
The Three Seas offer comprehensive cognitive assessments for children & adolescents, specifically the WISC-V & WPPSI-IV (read more about these here). The total fee for this assessment is $1000. This includes the fee for three sessions, including assessment & report.
Does the Three Seas offer bulk billing?
Unfortunately, the Three Seas will not be accepting any new bulk billing clients.
Does The Three Seas offer third-party billings?
The Three Seas accepts NDIS (self- or plan-managed), TAC, Worksafe, VOCAT and DVA clients. We also have EAP agreements in place for several Melbourne companies. Please note that a gap payment may be required for NDIS, Worksafe and VOCAT clients.
What is your cancellation policy?
Your appointment time is reserved for you. If for some reason you need to cancel or postpone your appointment, we require at least 48 hours (to the hour) notice. Appointments cancelled or rescheduled less than 24 – 48 hours will incur 50% of the appointment fee. Appointments cancelled or rescheduled within less than 24 hours will incur 100% of the appointment fee.
An appointment reminder is sent out via text, 72 hours prior to your appointment. This is a courtesy text message, and you should not solely rely on this due to it being sent through an automatic system. All appointment changes are to be made via phone or email. A voicemail can be left on our system after hours or over the weekend.
Bookings can be made online through our booking portal here. Alternatively, you can call the client connect team on 03 9809 1000 or pop us an e-mail by filing in the form. You can also follow us on Facebook and Instagram.