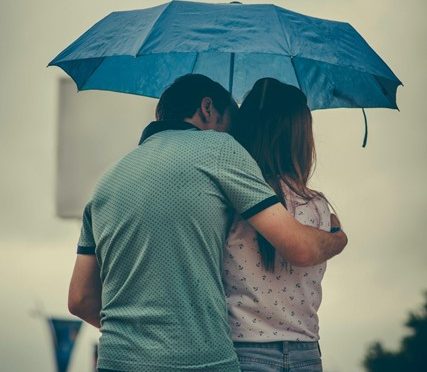 Couples Counselling: Does it Work or Just End in a More Expensive Divorce?
Couples Counselling: Does it Work or Just End in a More Expensive Divorce? Even in the most solid partnerships, hurdles and tense phases are inevitable. Amidst the peak of the 2020 lockdowns, there was a staggering 314% surge in couples contemplating separation1. With 60% of Australian adults being in committed relationships2, it's noteworthy that 50% of them have sought assistance from a couples therapist3. Below I've addressed some frequently asked questions people have before seeking help.
Does Couples Counselling Work?
A 2020 review of couples therapy effectiveness showed a consistently large effect on relationship satisfaction, self-reported and observed communication, emotional intimacy, and partner behaviours4. These results were sustained over short- and long-term periods too. For 25-30% of couples who attend counselling their relationship will end or not improve5. It is important to remember that this statistic also includes some relationships with abuse and should not be considered a loss if they end.
Do Women and Men Benefit from going to a Couples Counsellor?
Some studies have found greater effects in heterosexual relationships for women than men6. However, there is no difference between the improved level of relationship satisfaction experienced by men and women.
Is this just for straight couples?
The Medical and Behavioural sciences have a poor record for treating queer and gender diverse peoples. In recent decades the Australian Psychology Society has worked hard to rectify this and improve their engagement with gender-non-conforming and non-heteronormative people. Couples' counsellors go through extensive and continued training to ensure they are respectful of all relationships.
Will they make us get divorced?
Short answer is no. However, if abuse is uncovered by the counsellor, they are mandated to report it to the authorities. They will then likely encourage the abused to leave the relationship. In other circumstances it would be inappropriate for a counsellor to suggest divorce unless you had highlighted it's what you wanted.
How to Choose a Relationship Counsellor in Melbourne?
When selecting a couples counsellor in Melbourne, it's crucial to consider factors such as experience, approach, and compatibility with your needs. The Three Seas Psychology stands out in the realm of couples counselling Melbourne, offering expert guidance and a tailored approach to address relationship challenges. Our dedicated team prioritises understanding and supporting each couple's unique journey.
For more information please call 9809 1000.
References
Separation advice soars during lockdown. (2020, June 12). The Separation Guide. https://theseparationguide.com.au/separation-advice-soars-during-lockdown-sydney-morning-herald-feature/