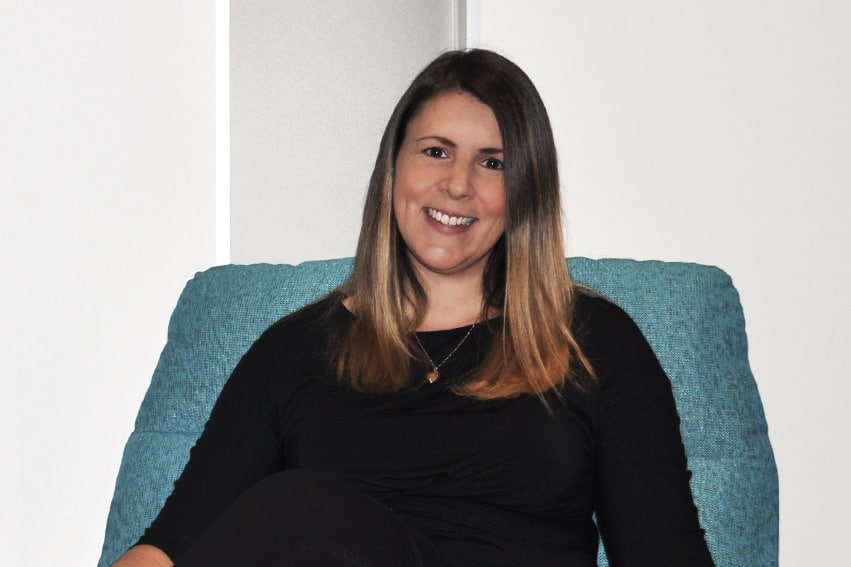 Kara is a registered psychologist who holds a Doctorate in Clinical Psychology. For many years she has used Bowen Family Systems thinking in conjunction with a range of evidence-based treatments including Dialectical Behaviour Therapy (DBT), Acceptance and Commitment Therapy (ACT), Cognitive Behaviour Therapy (CBT), and Mindfulness. Kara works collaboratively with clients, fostering mutual commitment and responsibility to address their challenges. She empowers clients to engage their own reflective thinking and capabilities, while also offering new knowledge and learning. Kara has over a decade of experience working in both public and private settings, which has included helping children, adolescents, parents and adults manage a range of issues. Kara's areas of special interest are: 
Relationship issues (individuals, couples, workplace): Kara thoroughly enjoys helping clients better understand themselves within their relationships, by exploring all aspects of relationships issues. She is aware of how processes, such as conflict and distance, in important relationships can contribute to symptoms developing and reduced functioning. Kara supports clients consider how to thoughtfully respond, better communicate, build resilience and improve functioning in the midst of relationship challenges. 
Difficulties with emotions: Kara understands times of increased emotion can challenge usual coping, develop into more specific symptoms such as anxiety and depression, and bring on intense reactions. Kara's dedicated to helping clients understand the biology of emotions and develop the important skills of better tolerating and self-regulating strong emotional reactions. 
Stressful life events (e.g. an important relationship ending, birth of a new family member, death of a loved one, relocation, career change): Kara aims to assist clients gain increased understanding of their emotional process during challenging times, and in turn, how they are navigating these events. When clients have a better understanding of their responses, they tend to uncover more options for themselves, which in turn can reduce symptoms. 
Self learning and growth: Applying concepts from Bowen Family Systems thinking, Kara invites clients to explore predictable patterns of relating, gain a better understanding of the human biology behind responses, engage in self focused thinking to identify important values/beliefs, goals and relationship limits, and make purposeful adjustments to live more line with who they want to be. Clients have shared gaining a more solid sense of self, that has brought more maturity to their navigation of life's challenges and relationships.  
Parenting: Like any parent, Kara's experienced parenting challenges. This includes discovering (despite best intentions) some of her parenting choices have unwittingly got in the way of her child's resilience and emotional growth. She knows how unhelpful guilt and shame are to parent learning and maturity. In this sense, Kara's dedicated to helping parents explore their interactions with their children, to more thoughtfully see their part and options for responding, without blaming themselves or their child.
Kara practices from our Knox (Wantirna South) location.