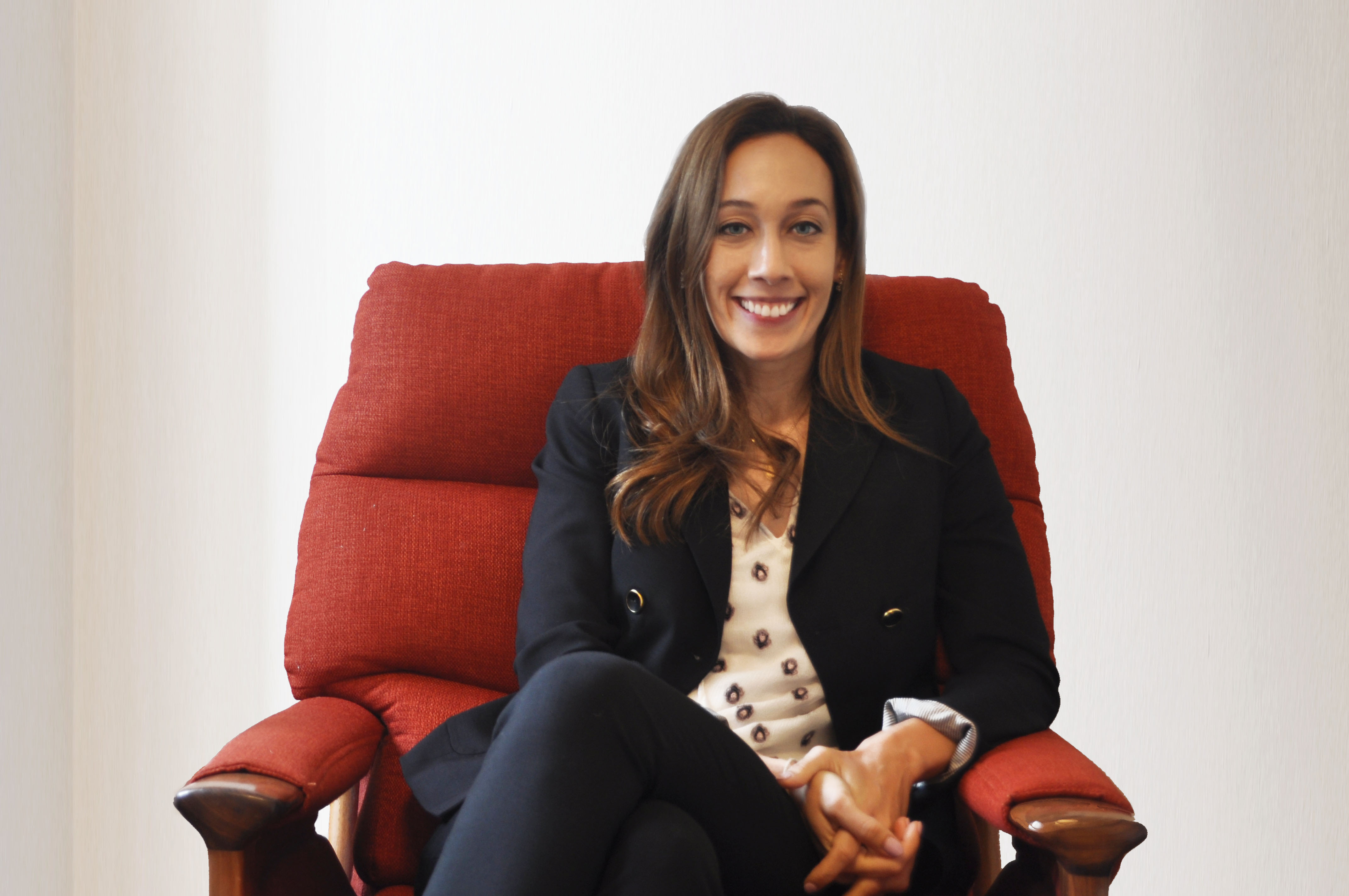 Dr. Fernanda Barros is a registered psychologist (AHPRA) who completed a Doctorate in Existential Counselling Psychology and Psychotherapy (PsychD) at Middlesex/ New School of Psychotherapy and Counselling in London, UK. Fernanda also completed a BA(Hons) in Psychology in The Netherlands (Webster University) and an MSc in Existential Counselling Psychology and Psychotherapy in the UK. She has been working with clients since 2006 first as a counsellor,  then psychotherapist and psychologist. For her doctorate thesis, Fernanda used an existential-phenomenological approach to research the experience of choice in addiction. The existential-phenomenological model is a collaborative therapeutic approach with its roots in the history of philosophy. It investigates how each individual constructs his or her particular way of being and it emphasises fundamentally the relational aspect of being human. With its focus on lived-experiences, the existential approach considers the problems that we encounter as human beings as not necessarily being indicators of potential 'mental illness' or of 'symptoms' that need to be removed, but rather as a consequence of the difficulties we face with living. Fernanda has years of experience working with people presenting with depression, anger, anxiety and trauma and she has worked for many years in hospitals as a Counselling Psychologist, in not for profit organisations and private practice in London before moving to Melbourne in 2012.
Fernanda specialised in trauma, interpersonal relationships and addiction issues. She has a wealth of experience using evidence based interventions whilst working with complex presentations and is influenced by schema therapy, gestalt and psychodynamic approaches.  Fernanda approaches therapy as a collaborative dialogue, as an empathic practitioner she aims to provide a safe space where clients can explore any difficulties they are having in the context of their world-view and aims to assist a process of self-discovery and greater clarity towards increased possibilities. Fernanda primarily practices with individuals and couples who wish to uncover contradictions, discrepancies and paradoxes in their daily lives by looking at dialectics to find meaning and clarity. With increased clarity and insight it is reasoned that we are better equipped to face and resolve the problematic issues we experience in our lives – and be able to consciously embrace the lives we want to live. Fernanda has a particular interest in transitional issues, cross cultural issues, somatics, self-esteem and interpersonal relationships.
Her aim as a practitioner is to foster a relationship of safety and support, where she can assist in exploring how limit situations pushes us to rediscover ourselves and realise what truly, deeply matters to us in order to redefine ourselves (Karl-Jaspers) From an existential approach; to find courage and meaning in the struggle of life and being in relationship.
Fernanda works at our CBD location.