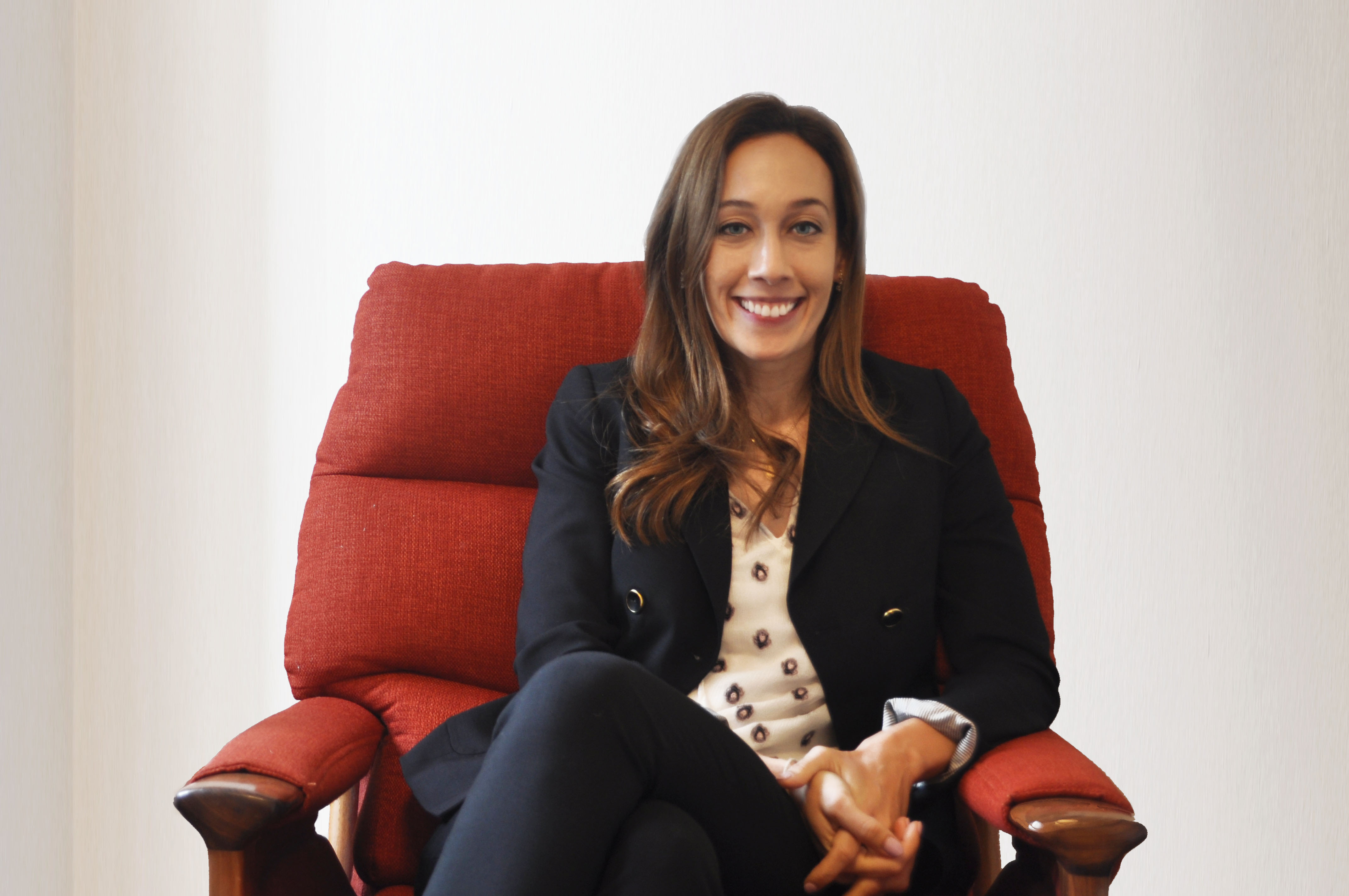 Dr. Fernanda Barros is a registered psychologist (AHPRA) who completed a Doctorate in Existential Counselling Psychology and Psychotherapy (PsychD) at Middlesex/ New School of Psychotherapy and Counselling in London, UK. Fernanda also completed a BA(Hons) in Psychology in The Netherlands (Webster University) and an MSc in Existential Counselling Psychology and Psychotherapy in the UK. She has been working with clients since 2006 first as a counsellor,  then psychotherapist and psychologist.
Her aim is to provide a safe non-judgemental space to explore her client's challenges, whilst asking questions that will allow depth, possibilities and perspectives to unfold. Fernanda primarily practices with individuals and couples who wish to uncover contradictions, discrepancies and paradoxes in their lives by examining dialectics to find meaning and clarity. With increased clarity and insight it is reasoned that we are better equipped to face and resolve the problematic issues we experience in our lives – and be able to consciously embrace the lives we want to live. Fernanda has a particular interest in transitional issues, cross cultural issues, self-esteem and interpersonal relationships.
Her aim as a practitioner is to foster a relationship of safety and support, where she can assist in exploring how limit situations pushes us to rediscover ourselves and realise what truly, deeply matters to us in order to redefine ourselves (Karl-Jaspers) From an existential approach; to find courage and meaning in the struggle of life and being in relationship.
Fernanda works at our CBD location.