What Is Forensic Psychology?
Forensic psychology is focused primarily on addressing the mental health concerns of individuals who have come into contact with the legal system. Psychologists trained in forensic psychology provide a variety of services. For example, in the judicial system, they evaluate and assess the psychological functioning and capacity of individuals suspected or convicted of committing a crime.  Within law enforcement, they provide psychological profiling and interviewing of offenders. They often work in correctional settings, conduct screenings and assessments of inmates in prison administering evaluations and provide mental health treatment on an individual basis or group therapy format with a focus on anger management, substance abuse treatment, and relapse prevention.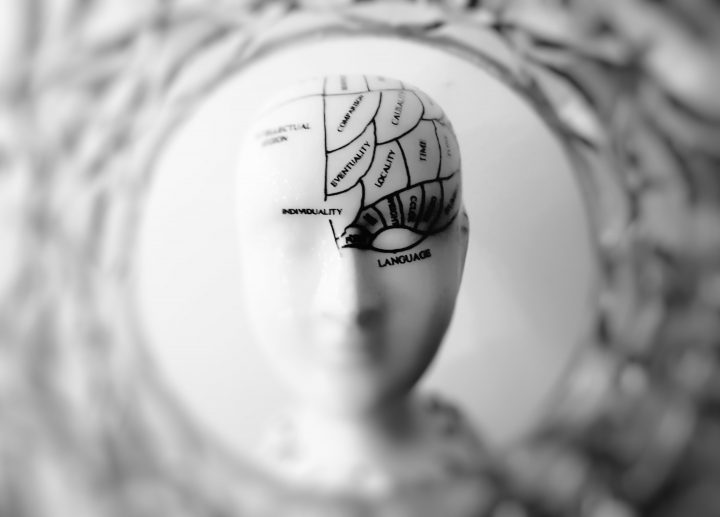 Psychologists with training in forensics may work with forensic issues in a private practice setting.  Typically, treatment is provided to individuals who present with concerns regarding domestic/interpersonal violence and abuse, anger management, criminal conduct and legal matters.  A psychologist may also provide therapeutic interventions with victims of crime.
A victim of crime is someone who has endured psychological, emotional, and physical injury and/or financial loss due to crime such as sexual assault, violent attack, robbery, assault and robbery, stalking, domestic/ family violence or conduct endangering life.  A victim of crime may also include a person who has witnessed a crime or a family member of someone who was injured or killed. A victim of crime can be eligible for financial compensation/assistance for expenses incurred as a direct result of the crime such as, lost earnings, medical, funeral, safety and psychological counselling expenses through the Victims of Crime Assistance Tribunal (VOCAT).  In order to apply for financial assistance through VOCAT, the crime must be reported to the police as soon as possible and must have occurred within the last two years. If the crime occurred outside of the two year time limit, an application for an extension of time must be made.
In terms of accessing psychological counselling, VOCAT will usually pay for the first five hours (sessions) of counselling for adult applicants accessing counselling for the first time in regards to an act of violence.  Applicants who have already accessed an initial five hours of counselling through VOCAT and desire additional counselling can make an application for additional counselling expenses. Most VOCAT victims have lawyers, as VOCAT generally pays for legal fees.  A victim of crime seeking psychological counselling can either be referred to a psychologist through their lawyer or may self-refer (obtain a psychologist on their own). Some common symptoms that victims of crime often suffer from and seek treatment for include, repeated and distressing thoughts of the event, nightmares, flashbacks, irritability and restlessness, hypervigilance ("jumpy"), anxiety, fear, depression, anger, guilt, social isolation/withdrawing from others, sleep disturbance, and concentration and memory difficulties.