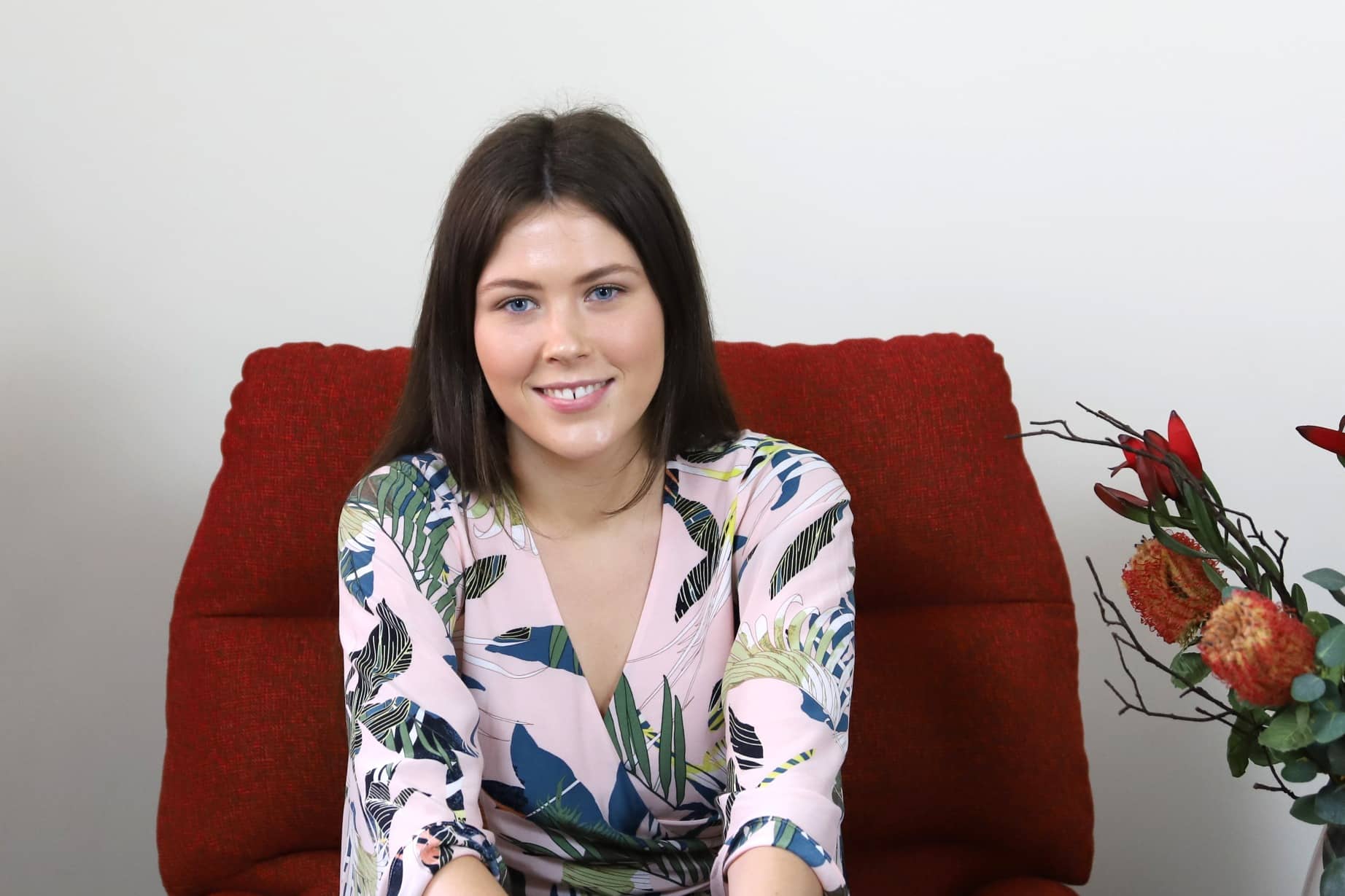 Zara is a provisional psychologist who is currently undertaking a Masters degree in Psychology (Clinical). She has completed a Graduate Diploma of Psychology, and a Bachelor of Applied Science (Psychology).
Zara strives to create a safe, warm and judgement free environment to allow for her clients to feel comfortable and speak freely. She understands that everybody's journey is unique and that their treatment requires a tailored approach. She therefore regards the therapeutic relationship as an essential part of therapy that can make a significant difference in a client's experience.
She is comfortable with working with people of all age groups who present with a range of concerns including depression, anxiety, panic attacks, stress, self-esteem, eating disorders, as well as other mental health concerns.
Zara is trained in evidence-based theory and treatments including cognitive behavioural therapy, and client-centred therapy.