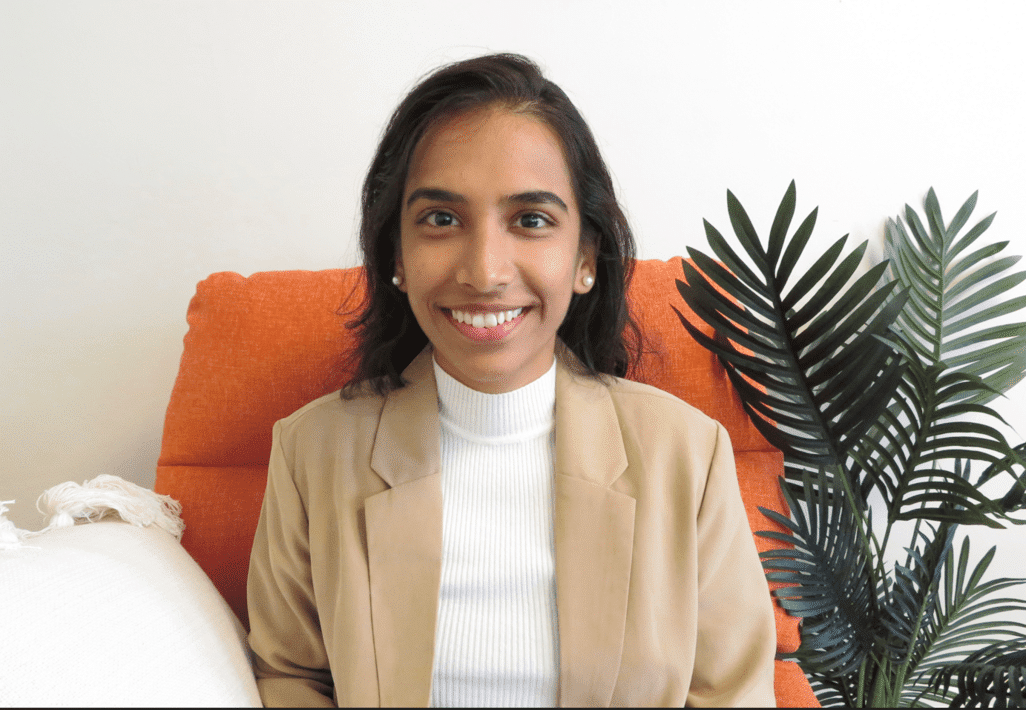 Thivya has helped many clients find clarity in their struggles and peace amidst the chaos. She does this through creating a warm, safe and non-judgmental space for clients to explore their concerns. Her approach is largely dependent on clients' needs and preferences, drawing from cognitive-behavioural therapy, emotion-focused therapy, acceptance and commitment therapy and solution-focused therapy.
Thivya is a student counsellor who is currently on placement as part of her Master of Counselling programme. Prior to this, she has worked primarily with adults in the drug addiction and offender rehabilitation space. She also has experience in a range of issues including anger management, interpersonal difficulties, phobia, dementia care, personal development, body image and racism concerns. Thivya strongly believes in working together with clients by tapping into their strengths and jointly discovering insights that lead toward meaningful change.
Thivya works at our Northcote and CBD practices.