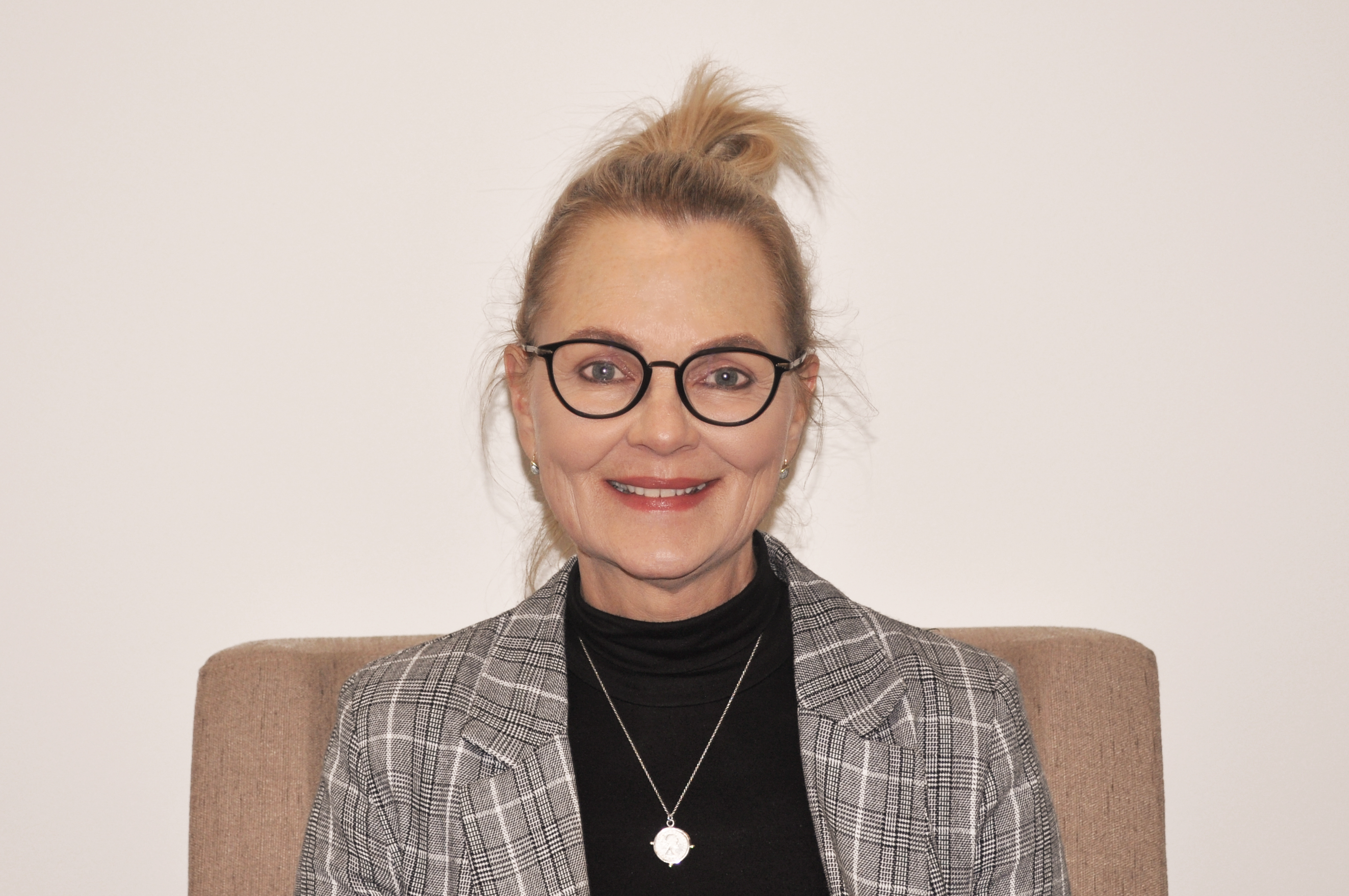 Sally is a Clinical Psychologist Registrar who aims to create a welcoming and safe space for clients to navigate personal circumstance and achieve personal goals. Sally has experience working with older adolescents and adults and uses a range of evidence-based psychological therapies in her work including Cognitive Behavioural Therapy, Motivational Interviewing, and Acceptance and Commitment Therapy. She aims to provide an individually tailored approach that aligns with client values, circumstance and culture to help manage issues such as depression, anxiety, self-esteem and grief. Sally also has many years of experience as a Registered Nurse and has a particular interest supporting clients with chronic disease, substance related disorders, weight related concerns, and aging.
Clients describe Sally as warm, genuine, and caring. She works collaboratively with clients using a biopsychosocial perspective to help them understand their psychological problems, how they developed, and how to manage them.
Sally works from our Richmond office.