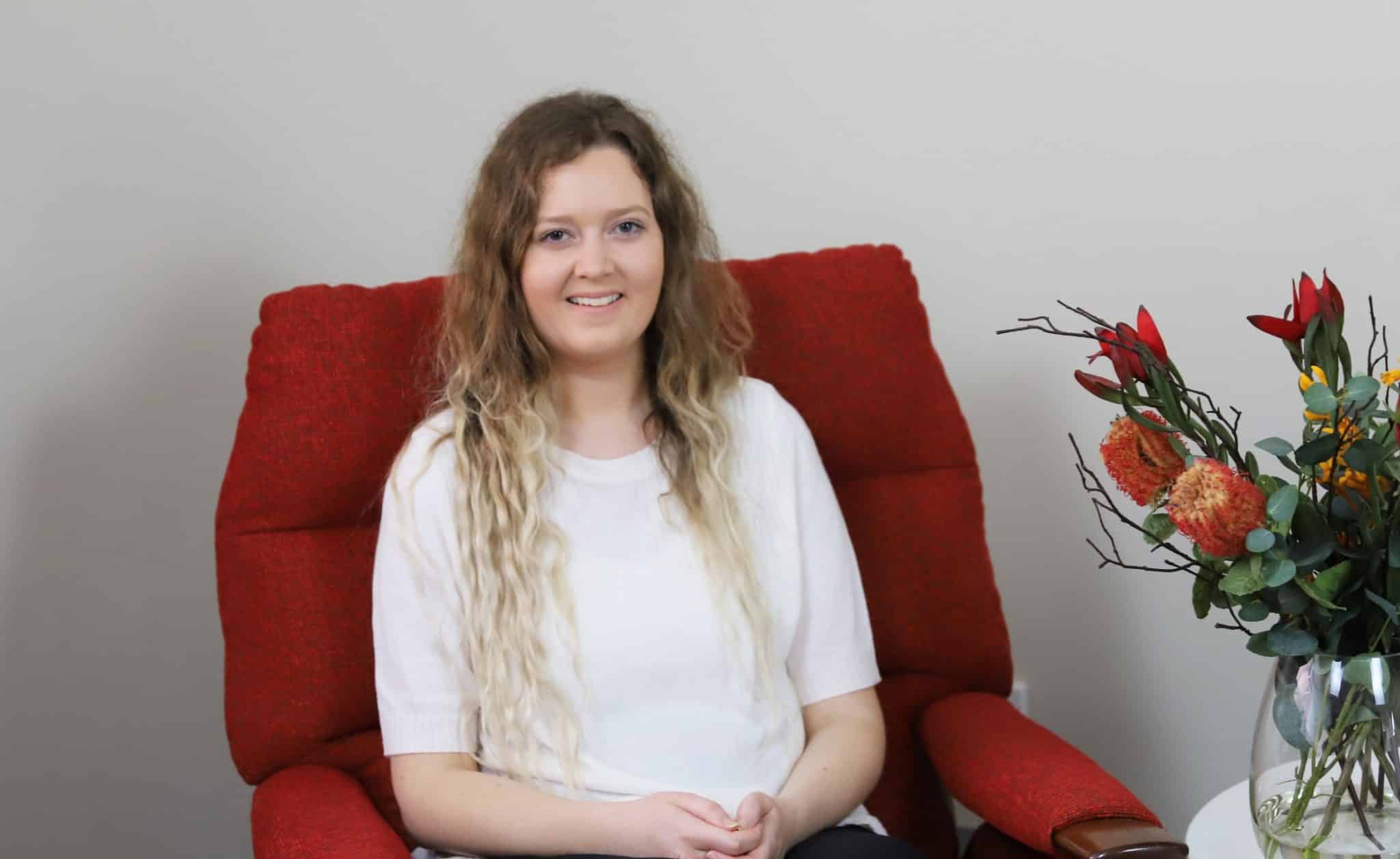 Rebecca is friendly and aims to provide a safe environment for her clients. She is a provisionally registered psychologist who is currently completing her Masters in Clinical Psychology. She is also a member of the Australian Psychological Society.
Rebecca uses cognitive behaviour therapy as her approach to therapy. CBT uses an evidence-based approach to treatment. Rebecca aims to help clients understand their concerns and help them to resolve them and develop the skills so they can lead fulfilling lives after therapy.
Rebecca's interests include anxiety, depression, trauma, counselling just to name a few!