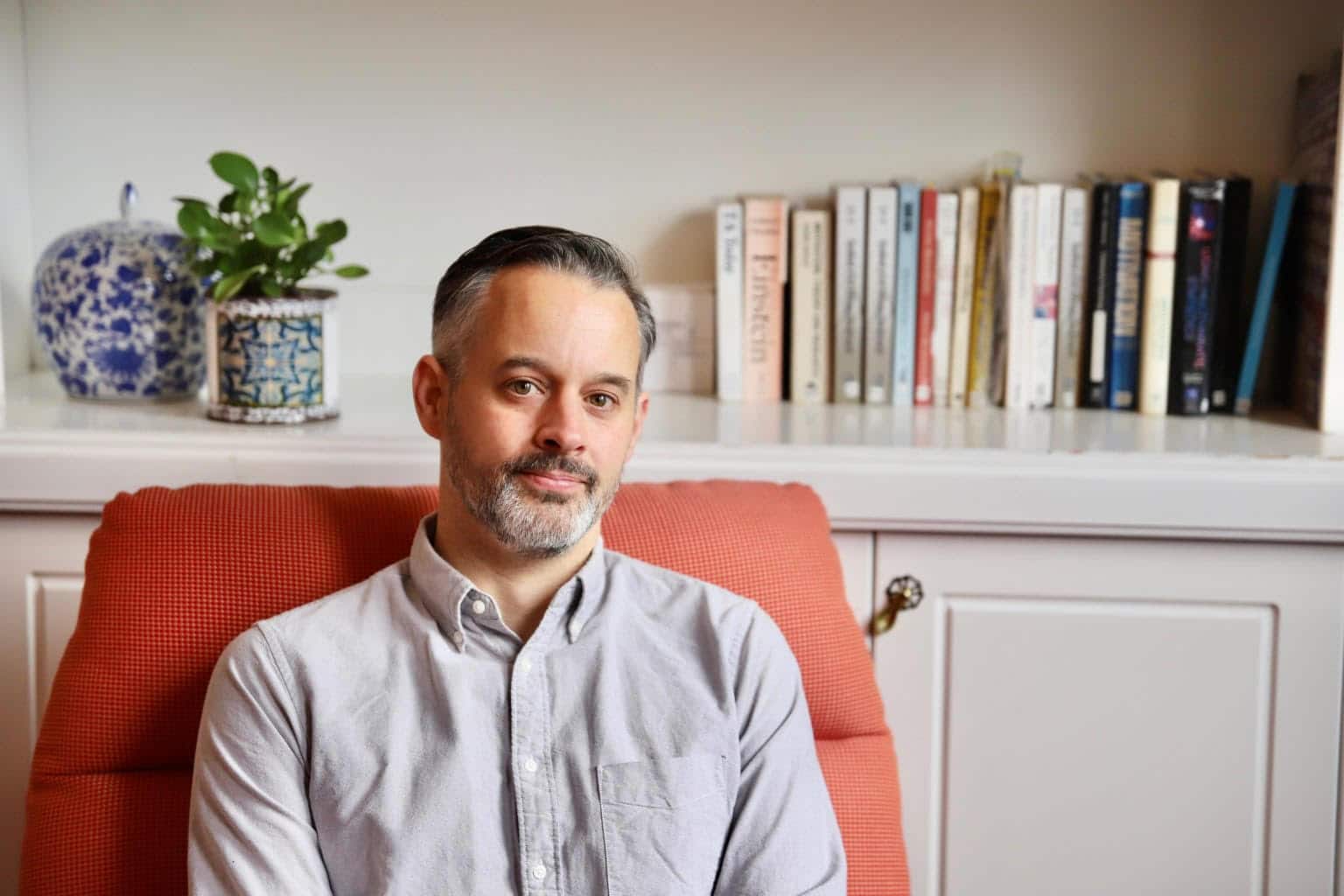 Paul is a registered psychologist with a Master of Applied Psychology (Clinical), and a member of the APS. Paul has previously spent 7 years working with children, adolescents, adults and families in a range of settings including one-on-one and group therapy, cognitive assessment, residential care, psychiatric inpatient, forensic, and youth services. Paul works with individuals and families experiencing mood and anxiety disorders, interpersonal difficulties, life-stage transitions, addiction, grief, sexuality and personality disorders. Paul works within an evidence-based framework drawing on a range of therapeutic approaches including CBT, ACT, PDT, Mindfulness and Motivational Interviewing. Paul favors an eclectic approach that is tailored to the needs of each patient, and adapts as his patients' needs change over time.
Paul believes that honest, open and transparent relationships are essential for positive therapeutic experiences, and spends time in the first few sessions building trust with his patients. Paul likes to reflect and draw on the therapeutic relationship throughout the course of therapy, to encourage self-discovery and understanding. Paul strives to be open-minded and non-judgmental, creating a safe space where insight and wellbeing can flourish. Paul's patients describe him as warm, calm, insightful and attentive.
Paul works from our Northcote practice.