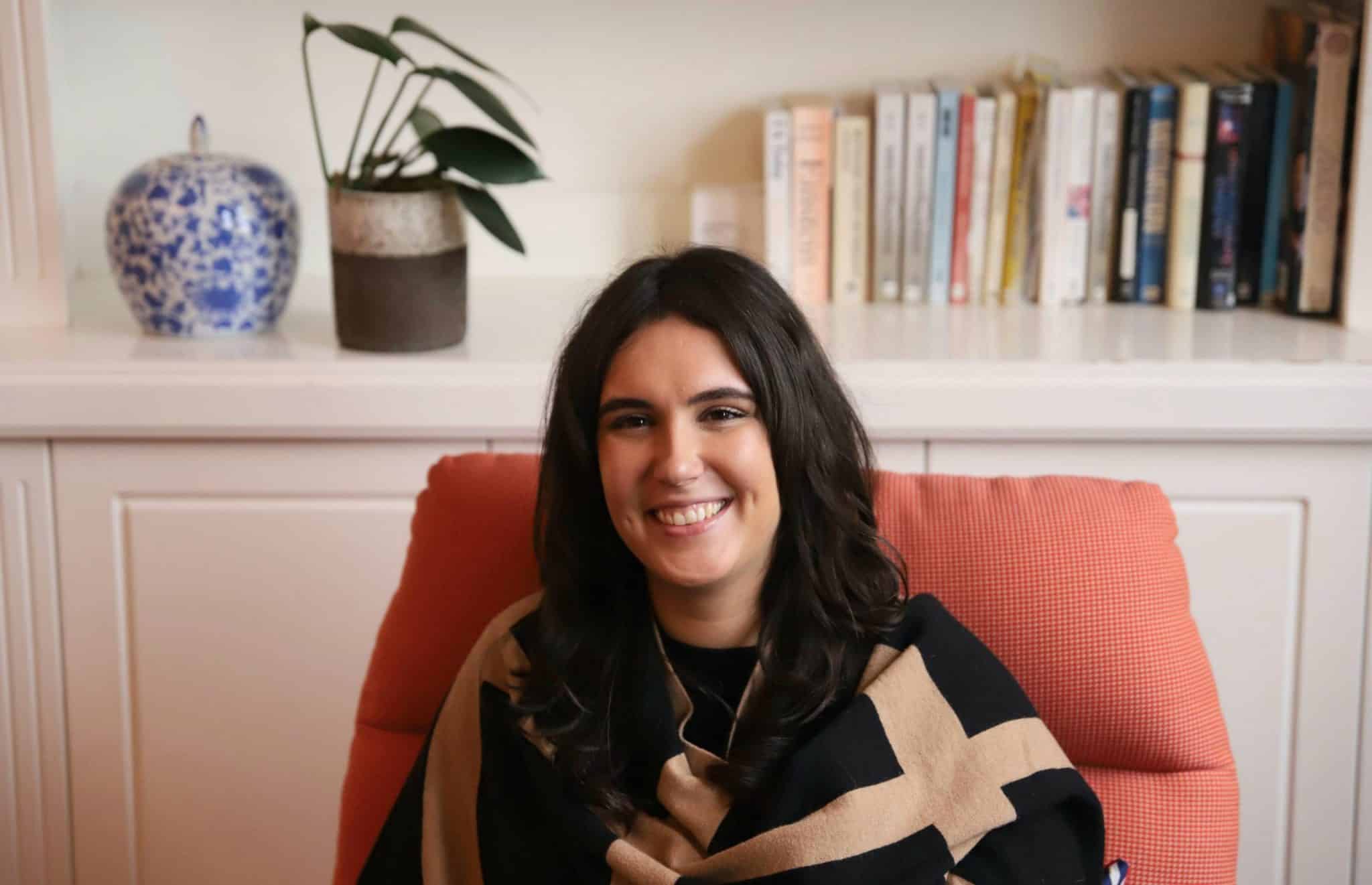 Olivia is a registered Psychologist and Clinical Psychology Registrar. She has a Masters degree in Clinical Psychology, and holds membership with the Australian Psychological Society (APS) and Association for Contextual Behavioural Science (ANZ ACBS).
Olivia believes that feeling comfortable with your psychologist is an essential component of therapy. She prioritises using a warm, empathic, non-judgemental and collaborative approach to ensure her clients feel respected, heard and understood.
Olivia has experience in working with clients from diverse cultural backgrounds and across different stages of life. She has worked in several settings including university counselling clinics and residential aged care facilities. Olivia has experience in assisting clients with anxiety, panic, depression, sleep difficulties, trauma, grief and loss, perfectionism, motivation/procrastination and relationship difficulties, and aims to provide affirming care and support to individuals within the LGBTQIA+ community.
Olivia works with her clients to develop an individualised treatment plan and draws on evidence-based therapies such as Acceptance Commitment Therapy, Cognitive Behavioural Therapy, Schema Therapy, Positive Psychology and Mindfulness techniques. Olivia enjoys working to empower her clients to live fulfilled and meaningful lives in line with their values.
Outside of her clinical work, Olivia enjoys music and maintaining a regular yoga practice.
Olivia works at our Northcote and Richmond locations.