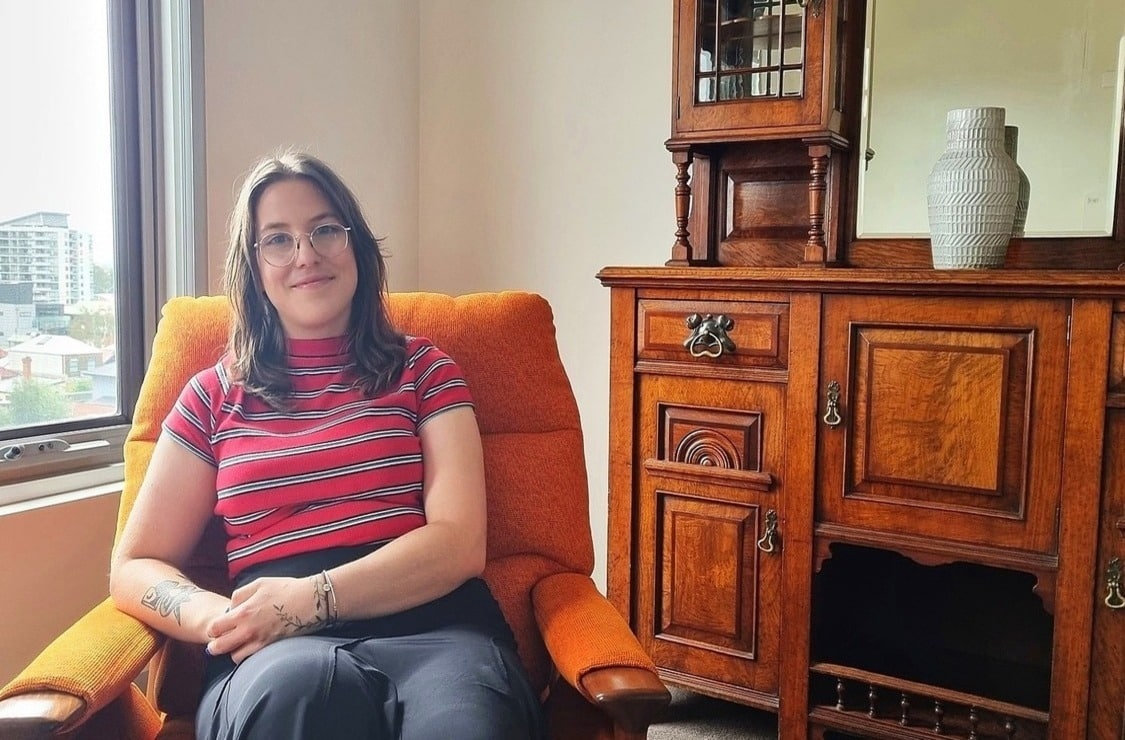 Nikki is a provisional psychologist registered with the Australian Health Practitioner Regulation Agency (AHPRA). They hold a Bachelor of Applied Science (Psychology) (Honours) degree and a Master of Professional Psychology from The Cairnmillar Institute. They have experience in high school settings, having worked with adolescents on a range of concerns including anxiety, adjustment disorder, depression, relationship difficulties, grief, and eating disorders, among others.
They are passionate about body image, dismantling diet culture, and understanding links between societal weight stigma and individual mental health outcomes. They also have a special interest in sexuality, operating through a sex-positive lens in a number of areas, including LGBTQIA+ issues, sexual health, and sexual dysfunction. Nikki strives to create a safe, judgement-free space to connect with people all genders, sexualities, cultures and ages.
In their work, they draw from a number of therapeutic modalities, such as Cognitive Behavioural Therapy, Acceptance and Commitment Therapy, Motivational Interviewing, Schema Therapy, and mindfulness-based approaches.
Nikki's approach is flexible, transparent, client-centred, and strengths-based. They believe everyone is capable of achieving their highest potential and tailor their sessions to each individuals wants and needs. Clients' goals are always at the forefront and regularly reviewed as they are the expert of their own lives. Nikki acknowledges the impact that societal systems and structures (e.g. racism, homophobia, capitalism) can have on individual mental health. Their gentle guidance and expertise helps clients to develop the skills to become their own therapist, find meaning, and cope with challenges that arise throughout their lives.
In their spare time, they enjoy reading and spending time with their cats.
Nikki practices from our Northcote and CBD clinics.