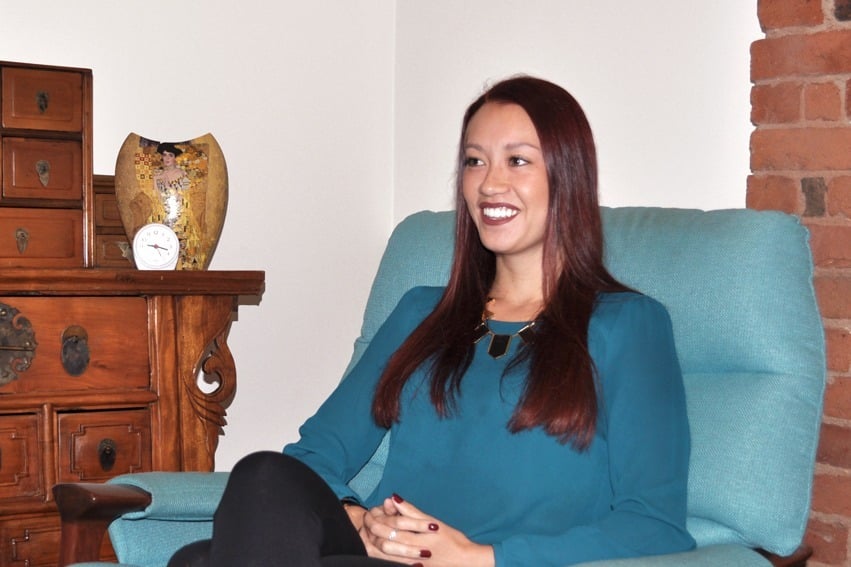 Leah is a Registered Psychologist with a Masters degree in Psychology, and is currently based in our CBD and Brighton practices. She enjoys working with and has a history of experience working with children, parents, adults and couples, in private practice and public community health settings. Leah has a particular interest in working with eating disorders and body image issues, and works with all ages. While she also has experience working with anxiety disorders, depression, assertiveness issues, low self-esteem, grief and loss, autism spectrum disorder, and relationship issues (individual and couples).
Leah is trained in a number of evidence based psychological therapies, drawing from Cognitive Behavioural Therapy (CBT), Schema Therapy, Motivational Interviewing, and Applied Behaviour Analysis, collaboratively working with clients and tailoring her approach depending on their needs. She continues to undertake training in various other psychological therapies to widen her skills set.
Warm, empathic, free from judgment and respectfully curious, Leah strives to provide a safe space for clients to develop a deeper understanding of themselves and equip them with the necessary skills, to enable clients to manage and reduce symptoms and distress. Leah strives to support client's long term, to make long lasting cognitive and behavioural changes, improving their mental health, to reach their full potential, and promote their overall wellbeing.