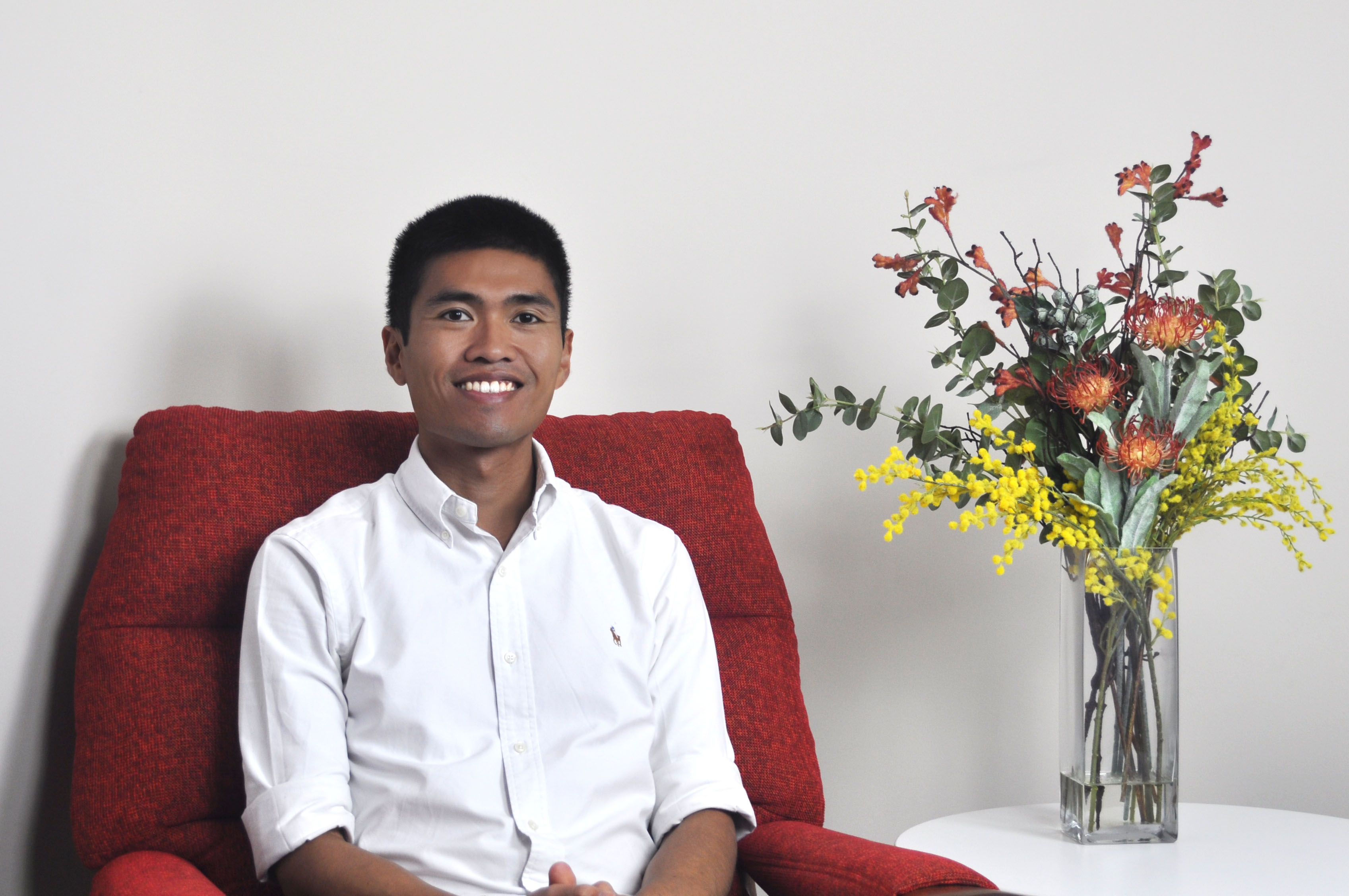 Jason is a clinical psychologist who specialises in the treatment of anxiety, depressive and substance-related disorders in older adolescents and adults. He also treats clients with emotion regulation difficulties, psychotic and bipolar disorders, chronic pain, and attention deficit hyperactivity disorder (ADHD). He uses a number of evidence-based psychological therapies: Cognitive Behavioural Therapy (CBT), Acceptance and Commitment Therapy (ACT), Dialectical Behaviour Therapy (DBT) and Schema Therapy.
Jason completed a Bachelor of Psychology with Honours and a combined Doctor of Clinical Psychology and Master of Science at the University of Sydney. He has worked in private practice since 2012. He also worked in public mental health services for over five years.
Clients describe Jason as warm, genuine and empathic. He uses a structured approach to therapy, so that clients leave each session with practical skills and strategies to practise and use.