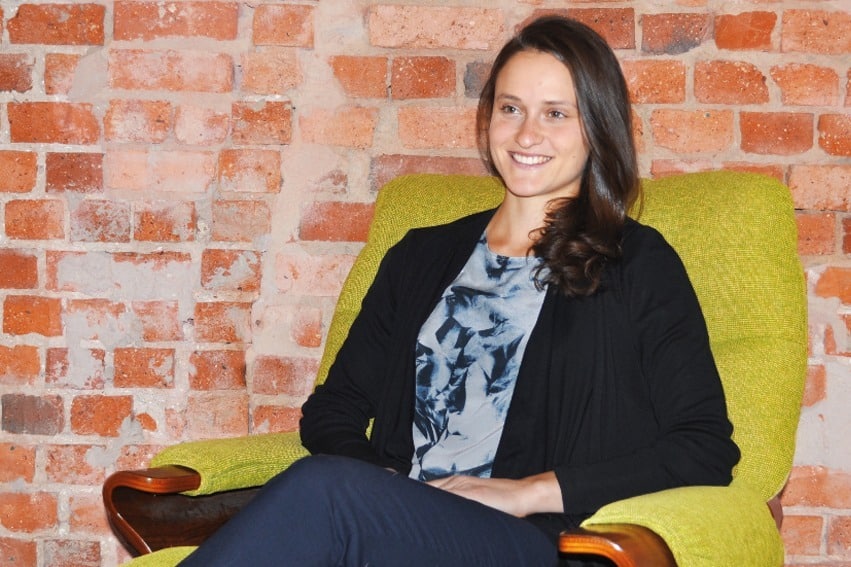 Elli is a registered psychologist with a Masters degree in Clinical Psychology. She has experience working with adult clients in multiple settings including Hospital, University and private practice environments. She has experience in assisting people to manage a wide range of issues including stress, anxiety, depression, relationship problems, body image concerns, grief and loss, low self-esteem/self-worth as well as other mental health concerns.
Elli has specific experience in providing psychological support to people adjusting to life with medical problems including cancer, diabetes, chronic pain, and spinal injuries. Elli also has experience working with young adults, having practiced in a University counselling service of one of Melbourne's major Universities.
Elli uses a mix of evidence-based treatments to alleviate psychological distress, promote wellbeing, and enhance life satisfaction. Her treatment approaches include cognitive behaviour therapy, acceptance and commitment therapy, motivational interviewing, and Person-centred therapy.
Elli views the therapist-client relationship as being the foundation of effective therapy and is dedicated to working together with clients to bring about positive change. Elli creates a warm, safe space for people to develop greater self-compassion and a deeper understanding of themselves. From this place of greater self-awareness, Elli assists clients to take the next steps towards living a more connected and contented life. She is described by her clients as engaging, supportive, and effective.