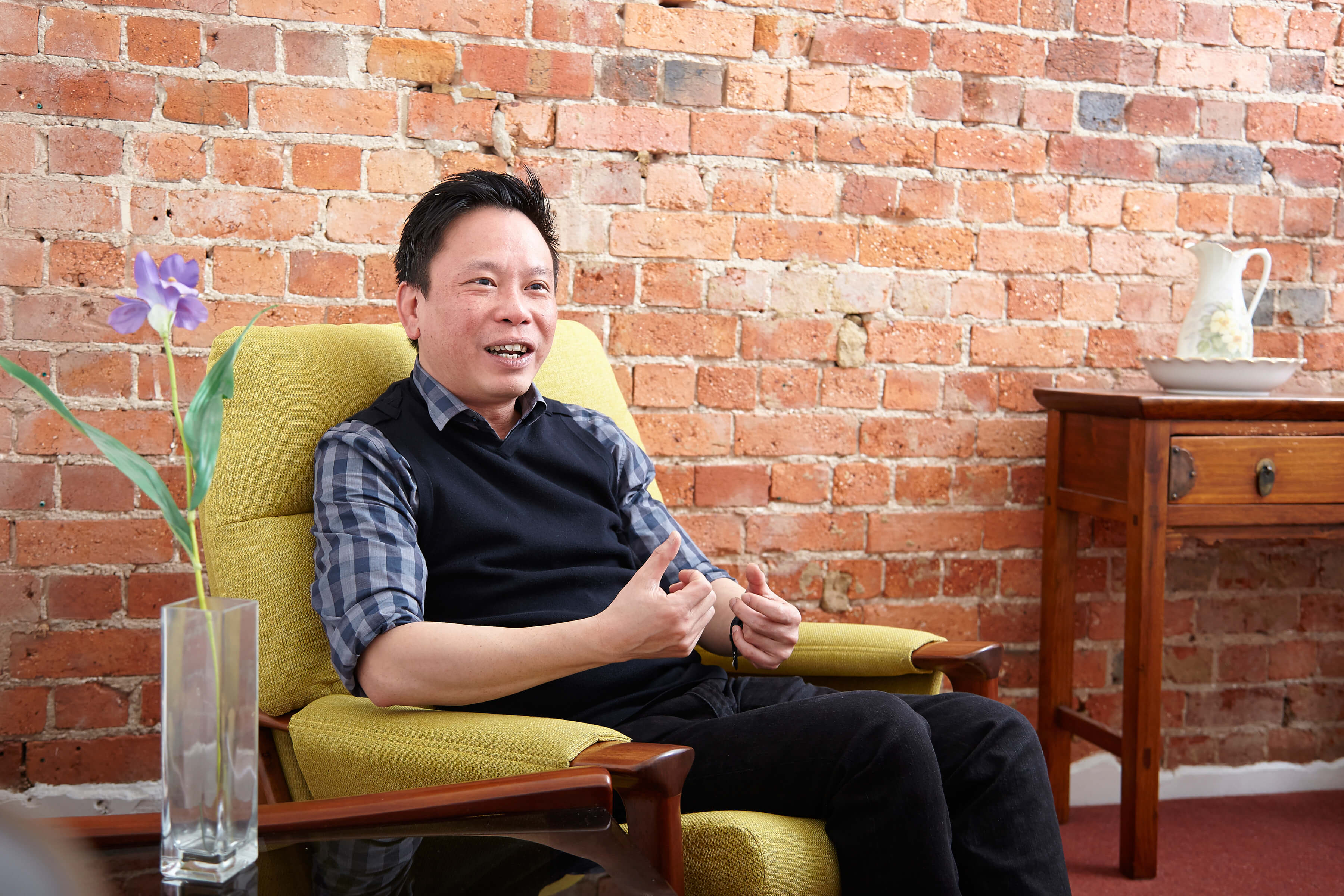 David is a Clinical Psychologist who takes a client-centred approach in working to support people through problems impacting on their mental and emotional well-being. These range from adjustment to stressful situations and life events; anxiety and depression; and trauma and PTSD.  He welcomes working with cultural diversity including with people who identify as gay, lesbian, bisexual, transgender and intersex.
Adopting an open, curious and enquiring style, David seeks to create a safe space in which to understand each person's unique experience and foster lasting therapeutic change.  He draws from a range of psychological theories and techniques to fit with clients' needs and to assist with reducing distress and living a more fulfilling life.
His previous experience include working at the Victorian AIDS Council/Gay Men's Health Centre as a health educator; projects and policy development in the alcohol and drugs field; and as a clinician in hospital and outpatient settings. In addition to individual psychological counselling in private practice, David currently facilitates groups for people with complex/attachment traumas as well as severe anxiety and depression in a private psychiatric hospital.