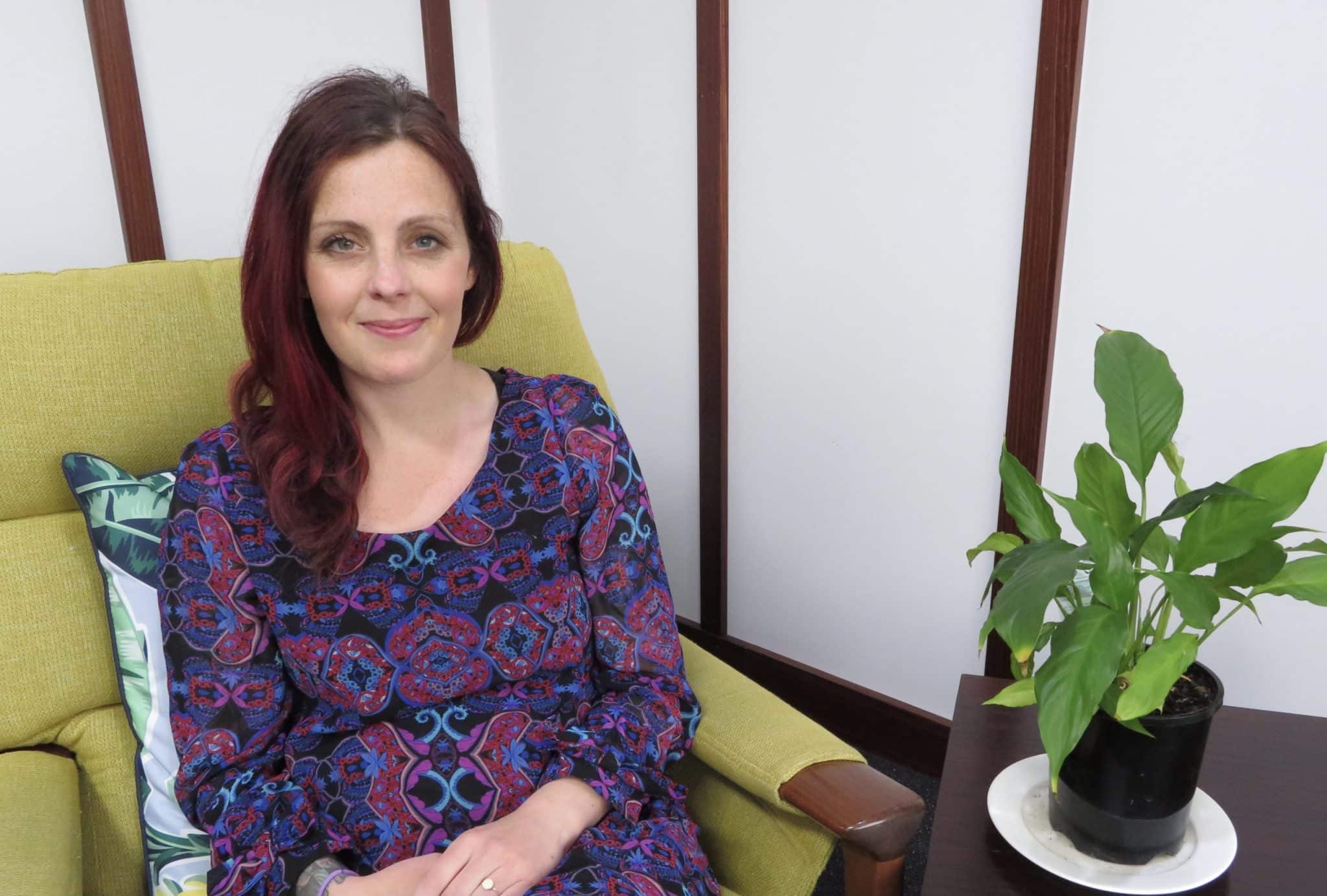 Bree is a provisional psychologist, registered with the Australian Health Practitioner Agency (AHPRA). She has experience working across the lifespan, including working with neurodiverse children and their families, as well as adolescents and adults experiencing a range of challenges, including depression (including post-natal depression), anxiety and addiction.
She is a person-centred therapist, and works collaboratively with her clients to support their unique path to recovery. Her main approaches include cognitive behavioural therapy (CBT), acceptance commitment therapy (ACT) and motivational interviewing. Her practice also focuses on emotion regulation; and supporting clients to understand and manage the wide range of emotions we experience as human beings.
Before registering as a provisional psychologist in 2019, Bree has worked extensively in supporting people through difficult periods in their lives. She has worked in community development, running social inclusion programs for women and young people, as well as in youth work, supporting young people to find their place in the world. This background also informs her holistic approach to therapy, wherein she aims to support her clients to understand themselves not only as individuals, but also in relation to their connections with others and their environment.
Bree's interests lie in working with children, adolescents and families, particularly neurodiverse young people, as well as parents managing the challenges of the post-natal period, work-life balance, and beyond.
Bree works at our Wantirna South location.